Finding the right family-friendly accommodation for your family holiday can sometimes make or break a holiday (from my experience). If we have ended up with bad accommodation, then I have found it does put stress on everyone during the holiday. Although I have never let it ruin our family holiday, and try to carry on as much as possible to enjoy our holiday.
So choosing the right family accommodation needs to be taken into consideration before booking your holiday.
Further Reading – Surviving A Hotel Stay With Kids
Choosing Accommodation For Your Family Holiday
Where to Stay?
Firstly you need to be thinking about where you want to stay. Are you wanting a family hotel break? Will you want to stay in a caravan or lodge? What about a house/cottage? Most of these options will mean you can spread yourselves out and maybe even have a separate room from the kids. Personally, I  find staying in more than one room is a lot easier for us.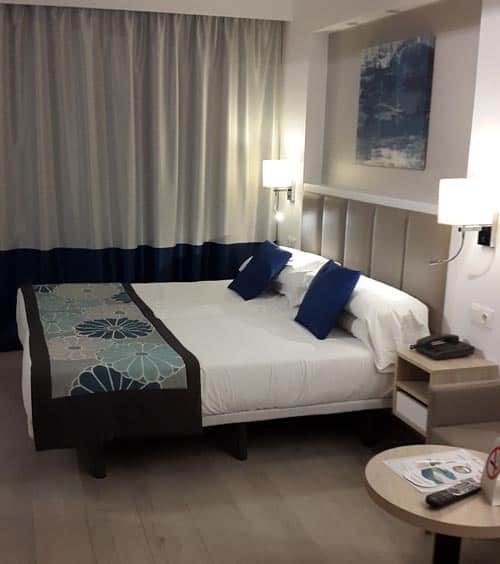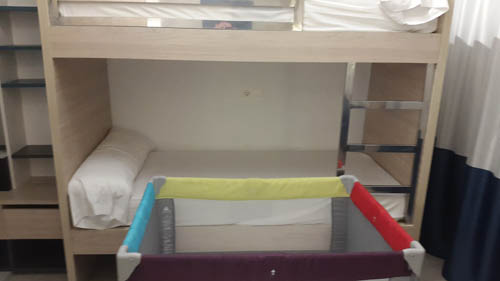 Hotel, Guest House, B&B's
If you are wanting to stay in any of the above types of accommodation for the duration of your family holiday, then look at the room options available to your family. From my experience having one room for all the family can be very stressful. If at all possible try and book interconnecting rooms or at least a room that has a partition wall which means you can close it when the kids have gone to bed. This means you are giving yourselves more room to spread out which means you won't be tripping over each other. It will also mean that once the kids are in bed, you can decide to choose to stay up longer or go to bed yourself.
Remember when booking hotels, a B&B or rooms in a guest house, then make sure you contact them directly to ask for rooms together or near to each other especially if you are booking more than one room. I have booked 2 or more rooms before and been placed all around the hotel.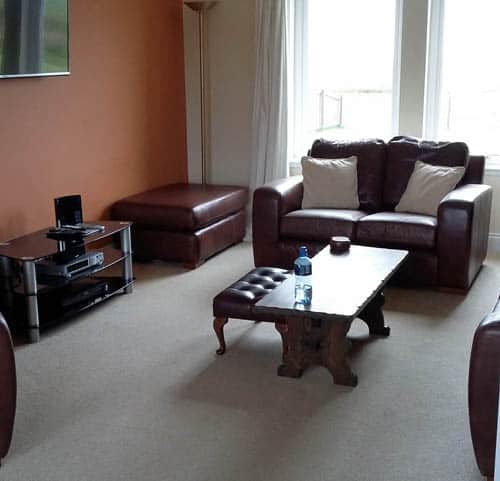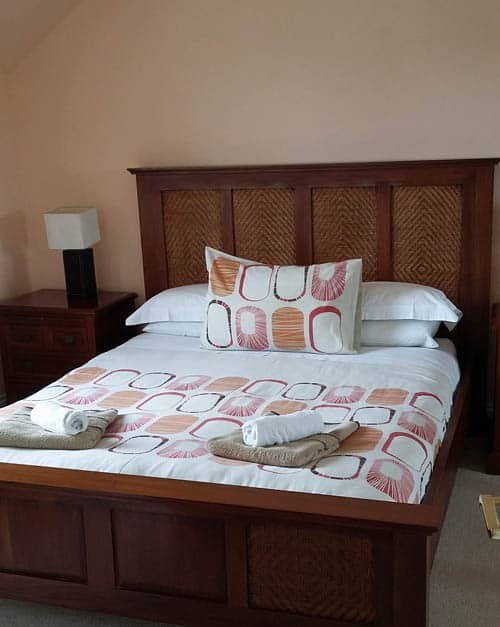 Self Catering Options
If you have decided to book accommodation that isn't a hotel, then more than likely you will have booked a self catering accommodation. This for me is my favourite option. However, you still need to ask yourself some questions before you go ahead and book somewhere. Questions to ask yourself before booking:
How many bedrooms are you looking for?
One level or two? (if two then is it child-friendly – baby gates at the top of the stairs etc)
Pool? If so, do you need a place that has a gate around the pool or can you go without?
Location? Do you want near to town and facilities or off out in the countryside somewhere.
Is it baby/toddler/child-friendly accommodation? Some rentals can include highchairs, cots, baby gates and more. So it is best contacting the owners direct or the company who is in charge of the rental to get details on what is included.
If you want to take your dogs make sure the rental will accept your dogs and how much this will be.
I like any type of self-catering options as it normally means I have my own space (like our own rooms to sleep in). It also means that we have our own kitchen and living area instead of spending time in a room in a hotel/B&B. Which for Little K's food allergies it is so much easier having a kitchen to cook in.
Remember if you do choose a bigger accommodation and not a hotel room then you should make sure it is family-friendly. You don't want to arrive and find there are no baby gates, open fires etc. Best to go prepared and research as much as possible before you leave. Check pictures of the property to see if you can see any big hazards.
Are you also wondering how to choose a holiday destination? As choosing accommodation might be a major part of choosing a destination for your next family holiday.
What type of accommodation do you like on a family holiday? How do you go about choosing accommodation for a family holiday? Let me know in the comments below.
Further Reading – Surviving A Hotel Stay With Kids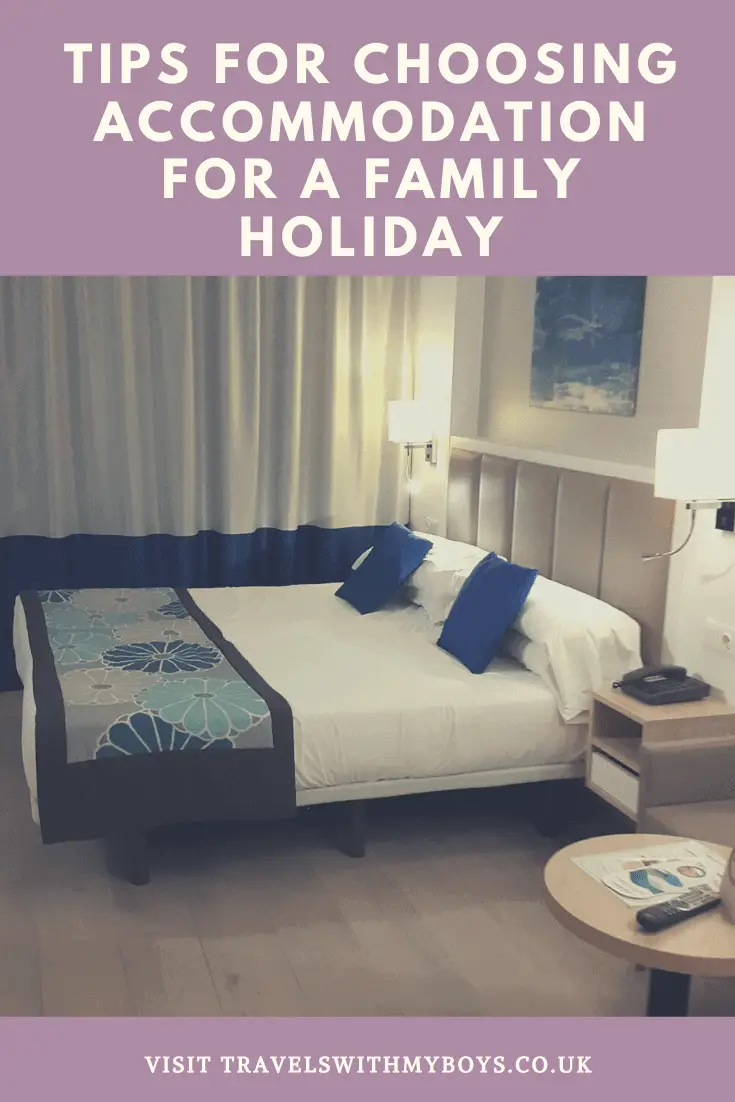 I'm joining the linky #fearlessfamtrav with Wandermust Family
First Published: Aug 2016