The summer vacation season is the time of year when parents and their children are looking forward to spending time together. However, it can also be the time of year when your family fights the most. With school out for six weeks, there are more temptations outside of your home that can cause friction with your family.
This article will provide some tips to help reduce fighting during your summer vacation.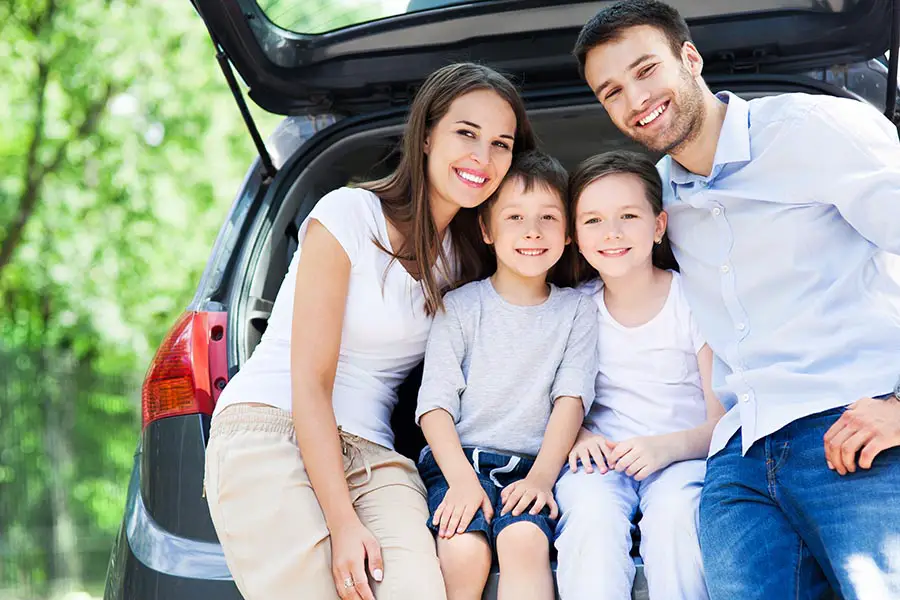 Strategies for keeping your family happy on a family holiday
Be mindful of your tone of voice.
When you're talking about vacation, your tone of voice is important. It's better, to be honest with your children about how much you enjoyed their vacation and how much they annoyed you. The same goes for your partner.
Be honest.
Explain to your children when you are wrong. Children learn by example, be honest and truthful about situations they are in. Remember if you can't afford to take everyone away on holiday abroad, just say. A staycation may just be on the cards instead.
Be realistic.
Don't count on your children to make you feel better; you need to do the work. A parent should be able to cope with any stress and disappointment.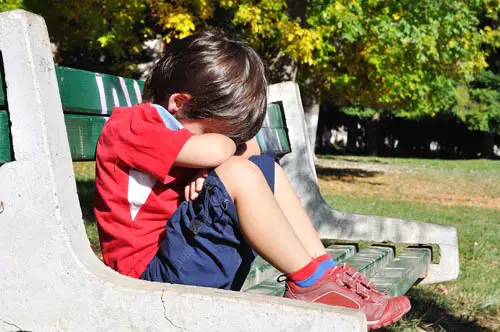 Tips for reducing fighting during family summer vacations
Stay connected.
You can't be around your family 24-7. At some point, you all need to have some downtime. So it's important to schedule times to connect.
Decide on a family vacation strategy
Discuss how you and your family plan to travel, what you're going to do while you're away, and how you might handle inevitable disagreements.
Enjoy family time together
When you do spend time together, focus on family. No one is in a position to be right or wrong.
Get organized
Make a schedule and stick to it. Make plans at the outset. The stress of travel can be a real killer.
Know your destination
Study the weather and make sure you're prepared for any unexpected conditions.
Be ready to improvise
Vacations can be very interesting. But they're also unpredictable.
Set aside some time for yourselves
As above everyone needs some downtime. Make sure you look after yourself and don't burn yourself out.
Ask for help
It sounds so obvious, but it never seems to occur to us that we need help. It might be a good idea to have an adult you trust over the summer to do things for you.
In conclusion, using optimism, patience, and mutual respect are great ways to reduce family vacation fighting.
It's easy to get swept up in the heat of the moment during family vacations. After all, there are usually a lot of moving parts to make sure everyone is included and nothing is missed. But with some optimism, patience, and mutual respect for one another, it's possible to keep the fighting down.
Good luck!
If you have any questions, please leave a comment below.