I personally find a self-catering holiday with kids is a lot easier than say a hotel break with the kids. Why? Well, with self-catering when food intolerances are involved I can cook meals without the worry that something will be given incorrectly and the boys will get ill.
I have found that even when not taking my car and we are flying to our destination, we can still take enough items with us to keep costs down.
Important Note: This post may contain affiliate links. I earn a commission from qualifying links in this post. (Disclaimer)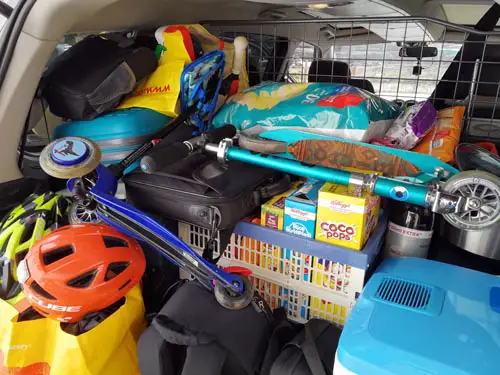 There are a number of tips I have come up with over the years of travelling with my boys. This means I can now pass these tips onto anyone else who is thinking of going self-catering with kids. I have included advice on self-catering if flying and also self-catering if going by car.
Gluten and milk free travel can be possible and I hope our self-catering tips are useful for you and your family.
Self Catering Tips & Tricks For Gluten & Milk Free Travel
My biggest tip for free from travel would be to think up meal ideas before you leave. This means you can have safe meal ideas and have an ingredients list handy to save any hassle when you get to your destination. You can then look at your gluten/dairy-free meal ideas and decide what to take with you and what you can buy when you are there. Check out the information below on what to do once you get to your destination.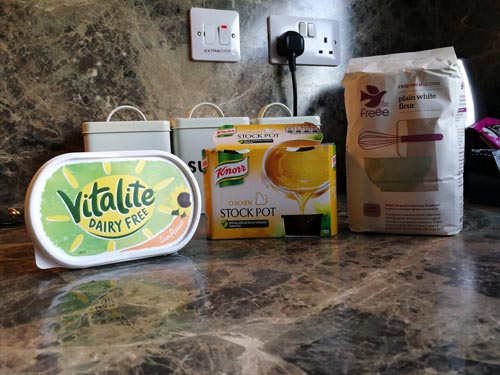 Self Catering If Flying
If you are flying to your destination, then you can still take some gluten and milk free food and snacks with you. You need to weigh up which items you know you can buy at your destination. Then decide which items are a must-have and that you need to take with you. I usually take the following with us:
When putting them in your suitcase, you can pack them into Tupperware boxes with lids. This will then mean if something opens or leaks your clothes etc will be protected. Also double-check all your lids that they are secure, and if not use sellotape to secure them in place.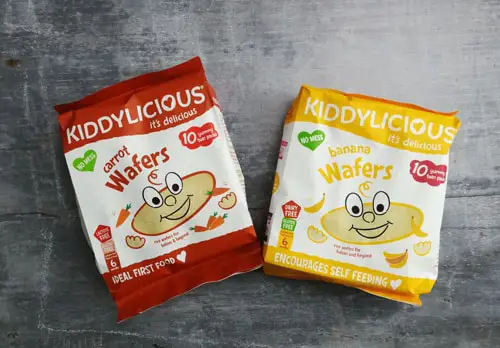 Self Catering If Driving
The good thing about driving is that you can take a lot more with you. Even when I have travelled within the UK I have taken items with us. This is mainly to stop any stressing about finding a supermarket which sells items we need.
I will also be taking my slow cooker with us when going on family road trips, as I have found I can make several meals suitable for the boys. It also means when we come back from a day out our dinner will be nearly ready. Bonus in my books!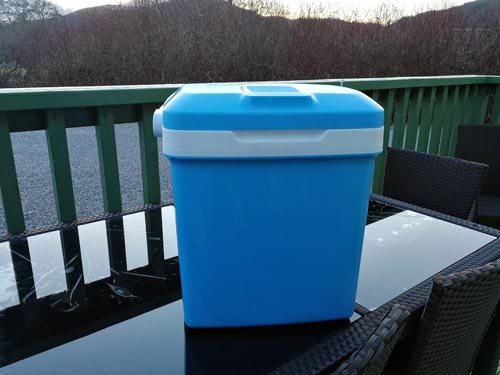 An electric cool box can also come in handy, fill with milk alternatives, or any items that need to be kept cool. If you need to stay overnight then as long as you have an adaptor to convert the car plug to a UK or EU socket then you can still keep it plugged in. Although you may get a few strange looks taking a cool box to your hotel room or ferry cabin!
Any items you think would be useful, then take them. You could check out my self-catering checklist for other items to take as well as my other gluten and milk free items I take with us.
I do find that having a meal plan helpful as I can then go into a supermarket with ideas on what to look for. Instead of wandering the aisles for ages trying to think of safe meal ideas.
Once You Get To Your Destination
Whether you arrived by plane or by car, you now have to find the rest of your items that you couldn't bring along with you.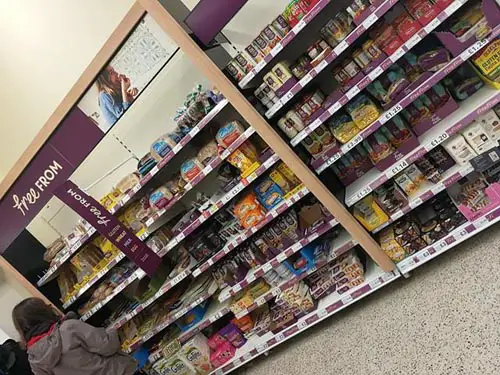 Find a supermarket
I would advise that before you arrive at your destination, research where the nearest supermarket is to your accommodation which sells gluten and milk free items. Depending on how much you put in your suitcase or car will depend on how much you need to buy. You may need to try several supermarkets to get all items you need. It may also be useful to have back up ideas in case you struggle to find something.
Personally, I try to take as much as possible with us as for me to buy locally adds that stress of finding the food in a supermarket shop. I  know how stressful shopping can be with kids in tow.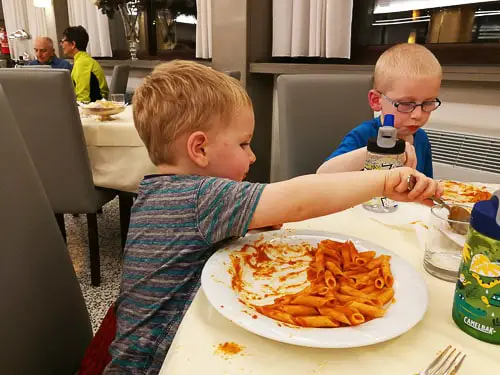 And Relax!
Try to relax and enjoy your holiday. If you wanted to then you can try eating out while on holiday.
Do you have any tips or advice for self-catering with food allergies/intolerances?