When we visited Holland I had a long list of places I could visit in Holland with kids. While on holiday every day the list got longer as I found new places to visit. There is just so much to see and do in Holland, that you definitely won't get bored on holiday! We are not the type of family who goes away on holiday and stay in the campsite or on the beach all day every day. In my opinion, if you are travelling that far, then you have to go and explore and see what the destination has to offer.
Top 5 Things To Do In Holland With Kids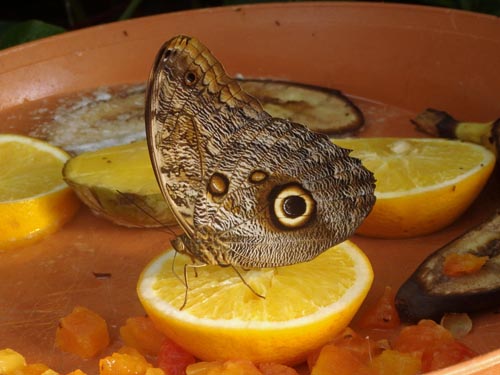 Rotterdam Zoo
The best Zoo we have ever visited, so make sure you go. It is one of the best zoos as each section and enclosure has been well thought out. The enclosures are designed to be as close as their natural environment as possible and much larger enclosures than other zoos I have visited. Lots of interactive sections to keep your little ones entertained.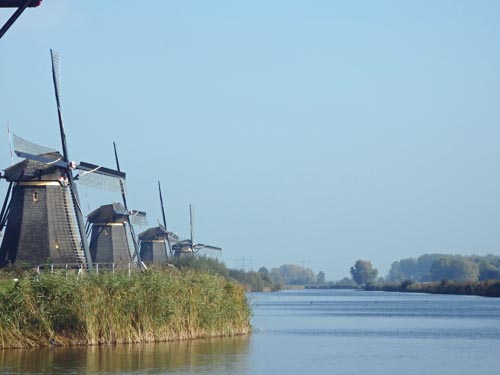 Kinderdijk Windmills
Think of Holland and you will more than likely think of Windmills. Kinderdijk is a must-see place to visit if you want to learn about the history of windmills in the region. It is also great to explore, where your kids and climb up to the top of a windmill and learn more about how families lived back in the day. Kinderdijk Windmills will also give you a great iconic photo opportunity that you should not miss!
Amsterdam
Okay, I never visited Amsterdam on our visit to Holland. However, it is still on my top 5 list of things to do, as I would go next time we visited with my boys. It looks a great place to explore and there looks like many great options to keep the kids entertained. I think my boys would love NEMO the science museum. Big Family Little Adventures has also written a post about Amsterdam for Families if you wanted an extra read.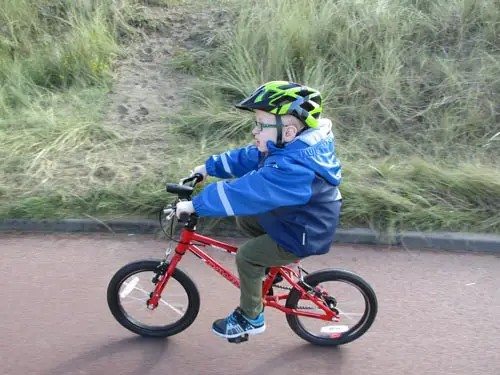 Get on a bike!
You can't go to Holland and not explore the cycle paths! The cycle network is amazing and very child-friendly. Whether it be a small cycle to the beach or cycling further you have to experience the cycling in Holland. It is nothing like the UK!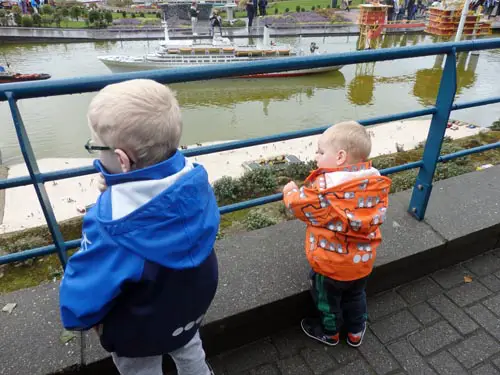 Madurodam
Madurodam Miniature Village is great for exploring. Just don't go if the weather is meant to be bad as it is all outdoors. We only spent a few hours here as we had to cycle back but there were a lot more things for us to see and do.
---
I will be hopefully going back to Holland again to explore with my boys. When we do, then Amsterdam will be top of my list and we will explore more on our bikes.
Have you been to Holland? What is your top thing to do with your kids?