Majorca is great for families no matter what age, so if you are planning your family holiday and you are looking for some ideas on things to do then here are some of my top places to visit.
Top 5 Things To Do in Majorca with Kids
Alcudia Old Town/Port Pollensa
Alcudia should not be mistaken for the beach resort of Alcudia or the port (Puerto Alcudia). The old town is much less touristy than the port (which is still a good place to go see especially for looking around the big boats!)
Palma Aquarium
The aquarium is a great day out near Palma. We spent ages here and there is a lot to see and do. Each tank has a touch screen with all the fishes details etc. The big shark tank is a must-see and there is a great touch of big pillows at some of the tanks so you can sit and watch the animals in comfort. Must do!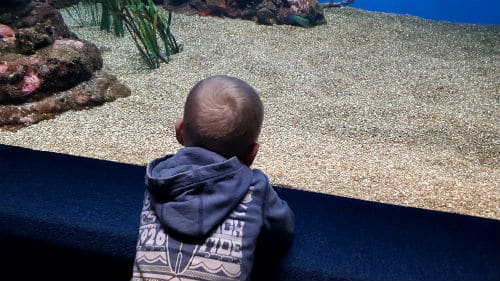 Marineland
Marineland is near to Palma. It is smaller than most other parks we have visited in other countries which means you could get around it quickly but it is in my top 5 as kids will love it no matter how small. There is also a paddling pool for younger kids so take their swim gear and they can splash about for a bit.
Soller Tram and Train
You can get the tram to/from Port de Soller to Soller. It's about a 20-minute journey (if that). My kids loved it and they look beautiful. The Soller train you get from Soller and goes to Palma (though we stopped at Bunyola so best checking if its only certain trains that go all the way to Palma). This is by far the better of the two. Speeding through the tunnels (one is 2 miles long) it is a pretty amazing journey.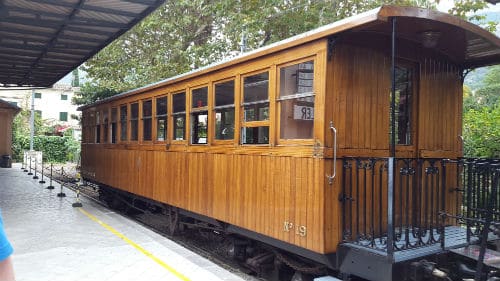 Tramuntana mountains (Serra de Tramuntana)
In 2011 The Tramuntana Range was awarded World Heritage Status by UNESCO as an area of great physical and cultural significance. The scenery is so pretty. Definitely one for the to-do list. (Note: If you or any of your children get car sick then maybe not the best place to go (the roads are very windy))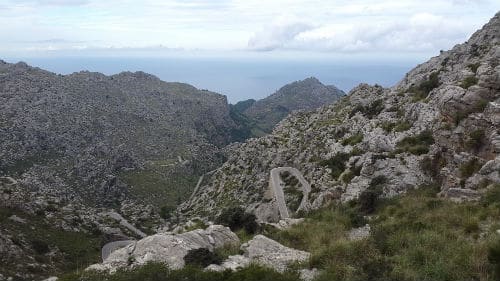 What are your top 5 things to do in Majorca with Kids?