It's not very often that as a family we venture into Edinburgh, and there are many places to visit in Edinburgh with kids, that you are sure to wonder where to start! You will definitely need more than one day to explore and coming at Christmas time is even more special with the Christmas Markets open! We still haven't managed to explore all of Edinburgh but below you will find my top 4 places to visit in Edinburgh with kids!
Important Note: This post may contain affiliate links. I earn a commission from qualifying links in this post. (Disclaimer)
My 4 Best Places to Visit in Edinburgh Area With Kids
This is in the Holyrood area of Edinburgh not that far from Arthur's Seat. Dynamic Earth is very informative and tells you all about planet Earth and now it all "started". There are lots of interactive sections and things to keep the kids involved. I have been once with my boys, however, I have also been without kids and enjoyed the experience.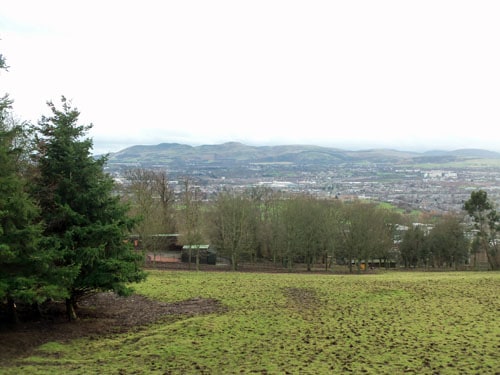 Edinburgh Zoo
I have been to Edinburgh Zoo with kids many times now. It is a great day out and the whole family enjoys going. We all love animals and the penguin parade is great to see. The ape house is really good and you can see them inside and out enjoying their enclosures. Make sure you have your porridge in the morning as pushing a pram around can be exhausting!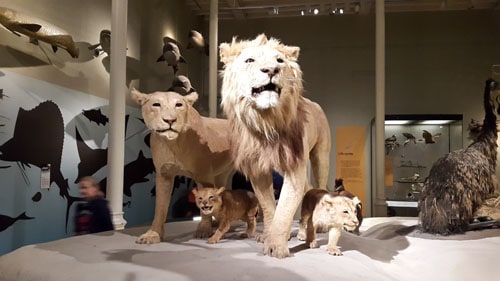 National Museum of Scotland
If you are looking for a budget-friendly option, or just somewhere to go to keep the kids entertained for a few hours then the National Museum of Scotland is great. There are so many things to see that we didn't get around the whole building on our last visit. It is pram friendly too which is great if you have little ones.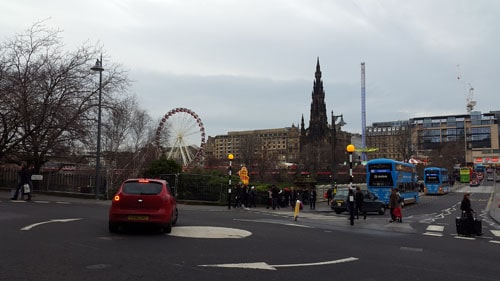 Exploring on Foot
Princes street garden and the Royal mile are great if you just want to walk about and explore. The Royal Mile can be extremely busy and from memory, there are cobblestones. If you are taking a pram then it could get a bit bumpy. The gardens are also a great place for a picnic if the weather is decent. You will find many great photo opportunities while exploring. If you get tired you could even jump on the tour buses and go exploring by bus!
Have you been to Edinburgh before? Where did you enjoy visiting?