Menorca is a great destination for a family holiday, especially if you love to relax and let the world go by. When I visited Menorca with my family, it was pretty quiet and some places had closed down for the season. There are plenty of places to visit in Menorca which the whole family can enjoy. However, below are just a few of my top things to do in Menorca you can do with kids in tow.
Top Things To Do In Menorca With Kids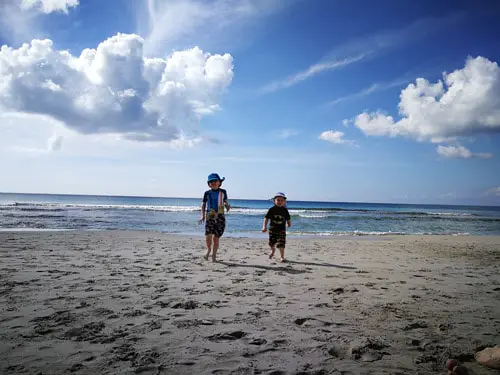 Beaches
You certainly won't be short of beaches to visit on Menorca. Son Bou is the longest beach on Menorca and is ideal for families as the water is pretty shallow and during the busier months, there are watersports available. I found Son Bou really nice to spend time at, as there were beach huts/restaurants to get food and drink at when we required time away from the beach.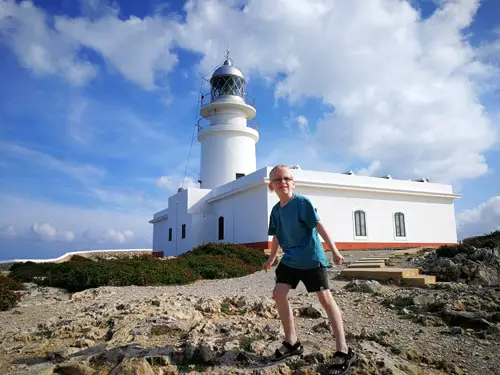 Towns & Villages & Lighthouses
There are plenty of towns, lighthouses and historic sights that you can visit and explore while on Menorca with kids. We tried to visit Favàritx Lighthouse by car. However, during the busy season (summer) you can only visit by bus or taxi from Mahon and you won't be able to get to it if you arrive by car, which was highly disappointing. Instead, we headed to Far de Cavalleria lighthouse which was set in such a beautiful location. The lighthouse was closed when we arrived, but we still explored for a good 30-40 mins, taking photos and enjoying the scenery.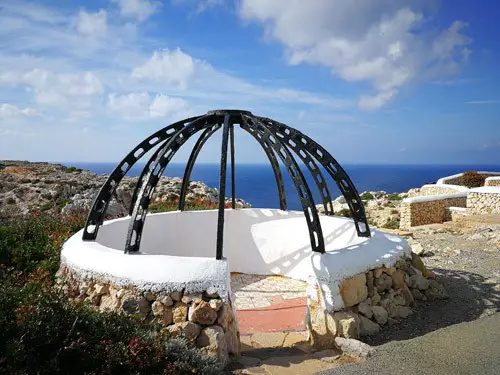 We visited several towns while we were staying in Menorca including Ciutadella de Menorca, Mahon, and Es Grau. Each one we enjoyed exploring the streets and sitting in the local cafes and enjoying the world go by. I found the locals to be so friendly and helpful which is always a bonus when we go somewhere new.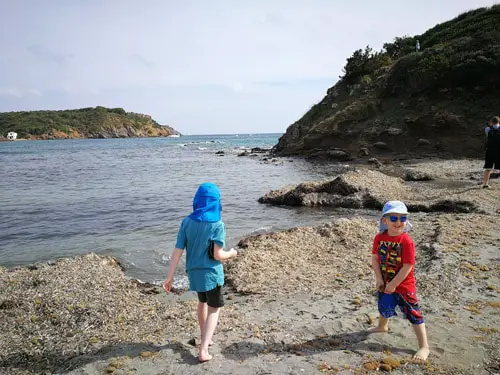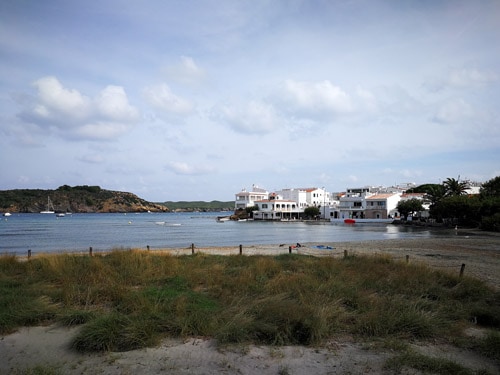 Nature Reserves
The main nature reserve is Parc Natural de s'Albufera des Grau. It has over 200 species of birds for you to see. You will also find several walking trails which you can go exploring on. You could spend a whole day here exploring the area, resting on the beach and you certainly won't get bored.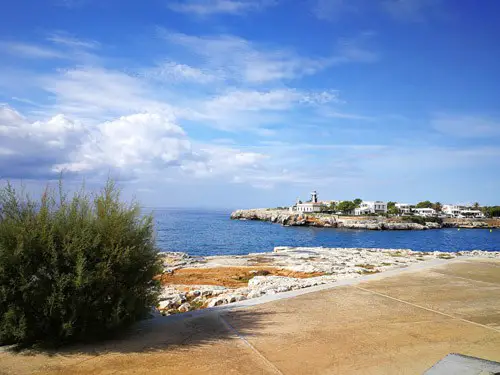 Active Families
For active families, then Menorca has a good few things on offer. There are water sports available over the island which as long as your children are old enough then it's a great way to explore especially on one of the tours that some companies offer. There are also plenty of walking trails around the island. I walked a couple of trails with the boys. The island is also good for cycling as the roads are pretty quiet.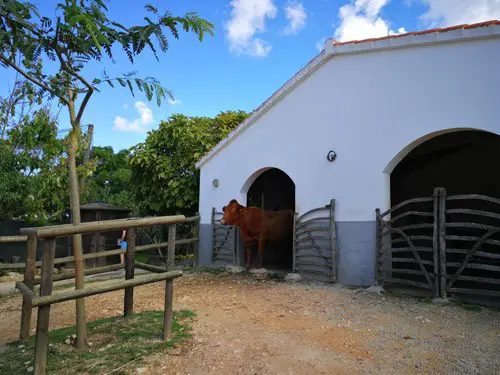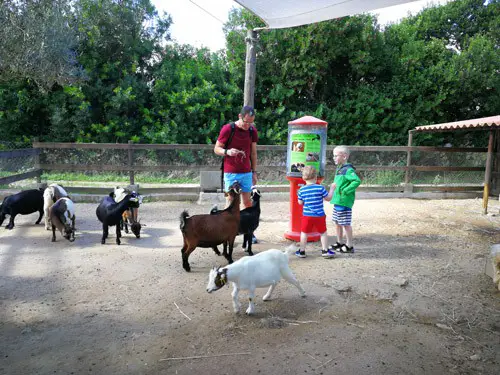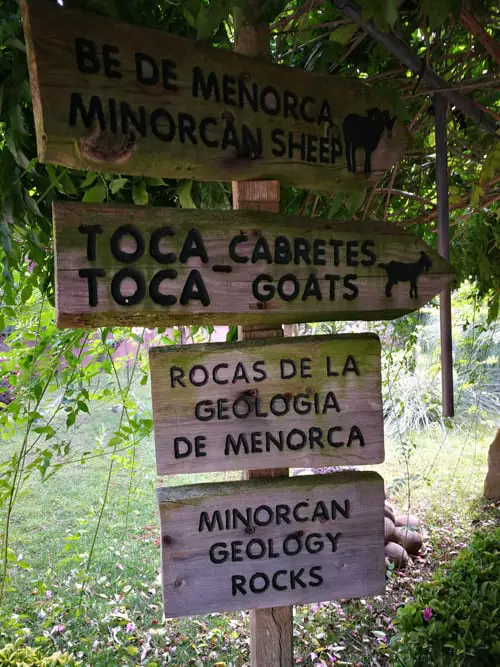 Animals
Does your family love animals? There is a small zoo (animal park) not far from Son Bou on the island. It is a good place to spend roughly half a day exploring…maybe slightly longer if you have younger kids walking about. It isn't the most amazing zoo (animal park) we have been too but it certainly kept the kids entertained for a few hours.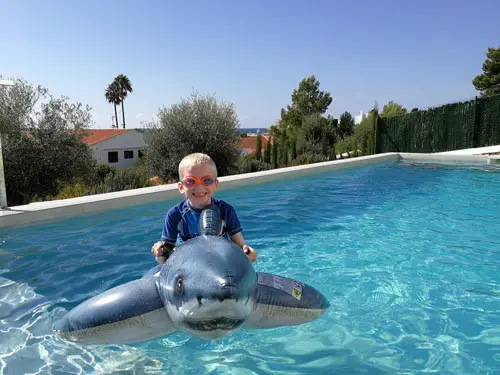 Menorca Water Parks
We didn't visit any of the water parks while we were in Menorca. However, if your kids love water and having fun then make sure you check out the water parks on the island as I expect they would give you hours of fun for the whole family. Splash Sur Menorca looks like it is the most popular waterpark on the island which is near to Mahon.
---
Personally, I found Menorca to be more of a place to go for relaxing. It has a totally different feel to it to say Majorca. However, that is just my opinion and others may disagree. We also visited during the last few weeks of the season and so some places were closing down for the winter. Maybe during the busier summer months, the feel on the island would be completely different.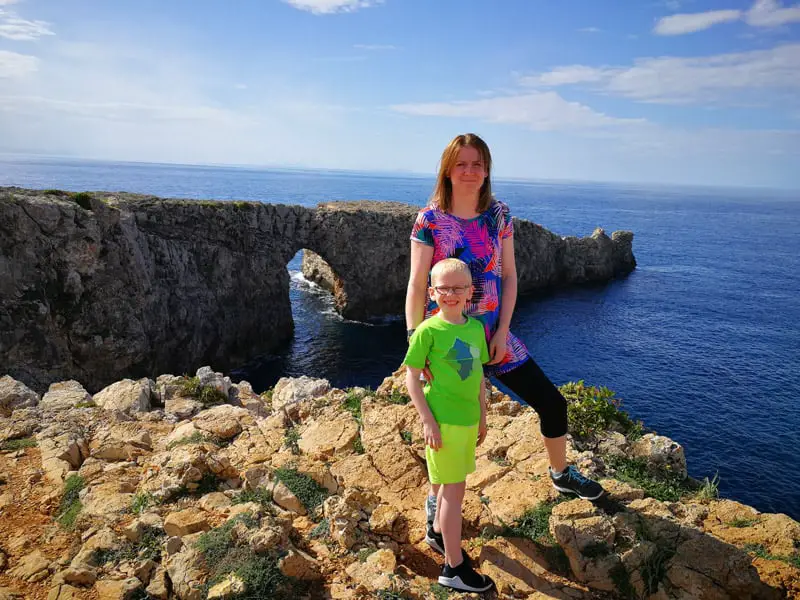 Have you ever been to Menorca with kids? Let me know where you visited when you took a family holiday to Menorca.