Palmitos Park is on the Spanish Canary Island of Gran Canaria. It is a 20-hectare zoo/aviary/botanical gardens. We had hired a car which made is slightly easier to get to, however you can get there by public bus too.
Family Fun at Palmitos Park
Ticket Prices
Entrance tickets can be bought online (slightly cheaper but you have to be print them off) or at the door on the day. Prices in 2016 were 28 euros per adult (online price) which is quite expensive but I found it worth the money when we visited. My parents have even visited on their trip to Gran Canaria and enjoyed the park too (and they didn't have any kids with them).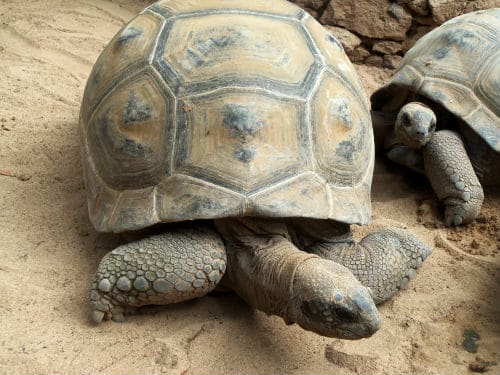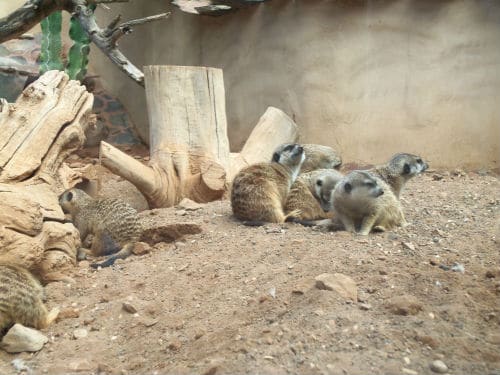 Parking
There is quite a large car park which is free to use. It does fill up quickly though so make sure you are there are opening!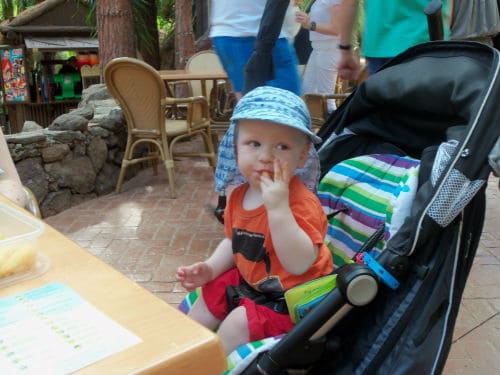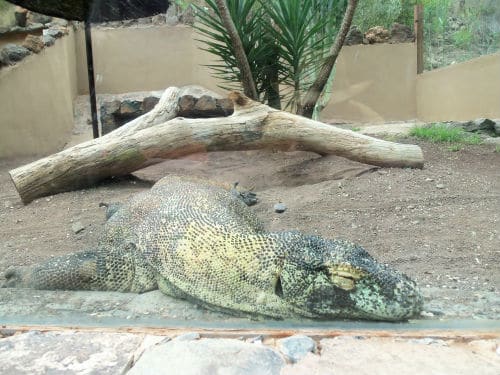 Inside Palmitos Park
Inside it isn't the largest of parks we have been to but you will definitely be kept busy for a far few hours. There is a dolphin show and a birds of prey show. I absolutely loved the birds of prey show and the views from the top are AMAZING! There are various mammals, reptiles and a big aquarium for you to look around. We somehow missed the Cactus gardens and the butterfly house. However, I'm not too keen on butterflies flying around my head so maybe it was a good thing we missed it!
The walk up to the birds of prey area was tough going. Pushing a heavy toddler up in a pram is not fun however the views and watching the birds was worth it. A great highlight of our whole holiday.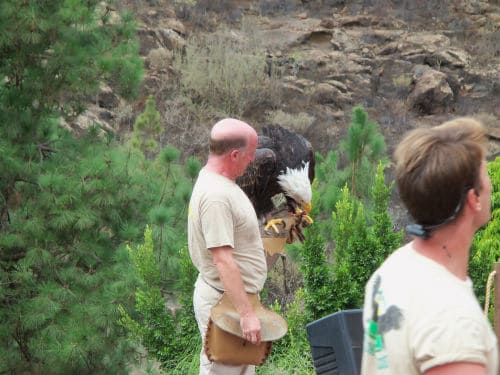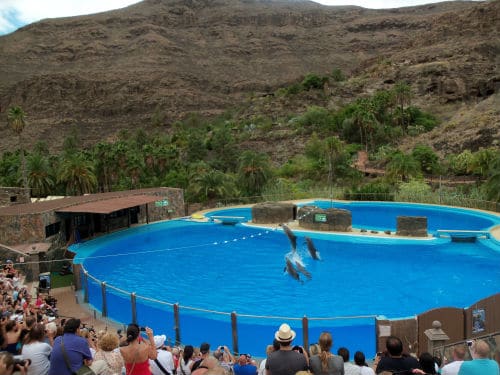 Food & Drinks
There is a cafe, a restaurant and various snack places around the park. We had pizza from the restaurant near to the Dolphin show arena and it was one of the nicest pizza's I have ever had. Food is slightly expensive but you tend to get that in attractions anyway. You could easily take a picnic if you didn't want to eat food in the park.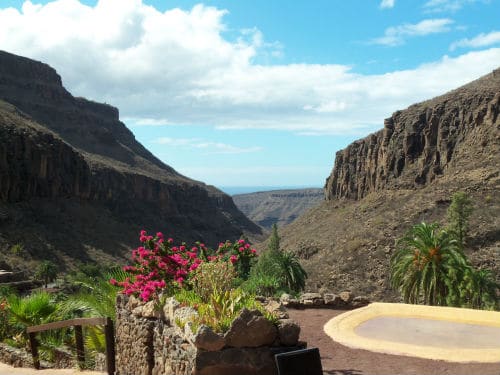 Overall
A great family day out, if you are staying on the Island and you, are looking for something to do. The park is pram friendly, although it was hard work pushing the pram up to the top to watch the birds of prey show. There were also baby changing facilities available. It is slightly more expensive than some places we have visited but the Birds of Prey show was a huge highlight for me and I would definitely go back again if I ever go back to Gran Canaria.
Palmitos Park
Barranco de Los Palmitos s/n.
35109 Maspalomas (Gran Canaria)
* Reviews are my own opinion. I haven't been paid in any way for writing this.