When I was a child we visited Tenerife countless times over the years. However, we have still yet to go to Tenerife on my own family holiday! It is one of those destinations like Majorca, that has so much to offer that I'm still unsure why I haven't taken my boys yet.
When Iberostar got in touch to ask why I would love to visit Tenerife I thought I would come up with some reasons why I think it's a great family-friendly destination.
Why Tenerife Is On My Family To Do List For A Family Fun Holiday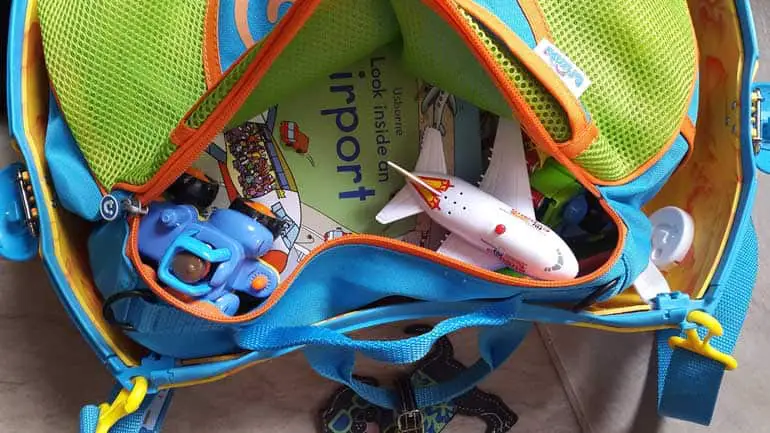 Flight Duration Is Perfect For Families
From the UK, flight duration to Tenerife is under 5 hours. Okay, so it isn't short-haul, but then it isn't long haul either. There are also many great things for keeping entertained at the airport and entertained while travelling too. Depending on the flight times you may even get an early morning flight out so you can spend your first day soaking up some rays.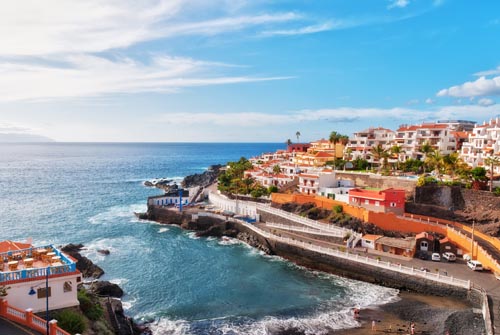 Temperature
As Tenerife is located near West Africa, you get great weather pretty much all year round. Living in Scotland, it is nice to escape the cold and head somewhere warmer for a family holiday. Due to the nature of my job I can normally only head off somewhere during the off-season (Oct-April) which if I am looking for somewhere warm we are limited to where we go.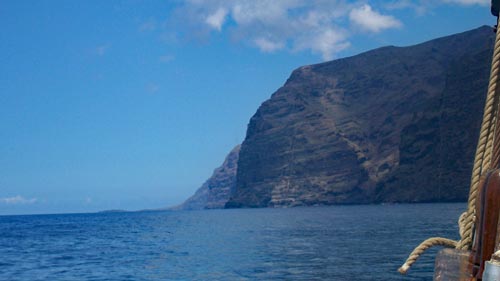 Beauty
You can't beat a location that has stunning scenery and Tenerife doesn't disappoint. With some of the best beaches in Spain, you are sure to enjoy some stunning coastal scenery while enjoying some family fun on the beach. You also have the stunning Mt Teide which dominates the island's landscape.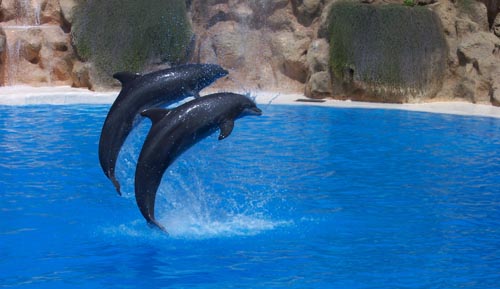 Family Fun Things To Do In Tenerife
There are a number of great family fun things to do in Tenerife including water parks like Siam Park. Even though I haven't visited with children in tow, I loved Siam Park and would expect my boys and other children would love a day out here.
If your children love animals then a day out to Loro Parque is another must-see attraction while on the island. There are plenty of animals for you to see as well as shows on during the day so you can sit back and enjoy.
The next one might not be everyone's cup of tea, but when on a family holiday we love visiting the local places which have a history behind them. So no visit to Tenerife should be done without visiting Mt Teide, which is a dormant volcano.
I am sure you will have a great time while on the island of Tenerife, so make sure you explore the island with your family while you are there.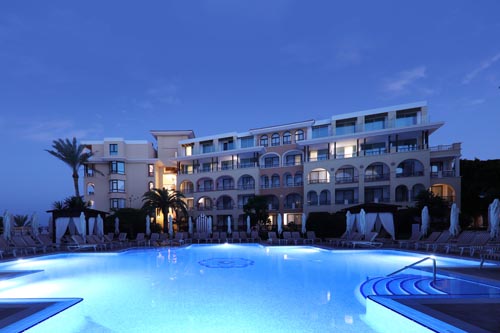 Great Choice Of Accommodation
There are so many great hotels and accommodation on Tenerife that you will be stuck for choice. However, if you were looking for that extra bit of luxury then Iberostar Anthelia is just what you are after! Located within walking distance from Fanabe beach you are sure to enjoy the sea views from this beautiful hotel.
Family Friendly Rooms At Iberostar Anthelia
They have to offer interconnecting rooms which are ideal for families. I find interconnecting rooms are great, as it means everyone can have their own space to go and relax when required. It also means in the evening you don't have to worry about surviving a hotel stay when sharing a room together. You can relax and enjoy some adult time together or just use the WiFi and catch up on work (if you are anything like me!).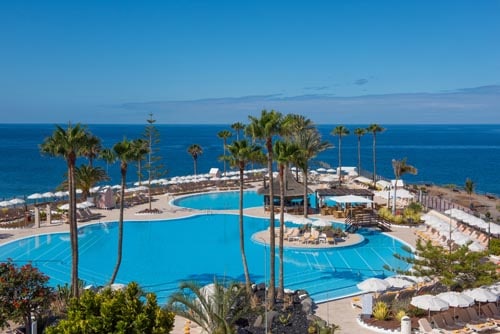 Kids Entertainment At Iberostar Anthelia
To make this hotel even more kid-friendly they have a children's outdoor playground and also an indoor play area which includes a soft play area, ball pit, TV and movie area. If that wasn't enough to keep the kids entertained, then the hotel offers a kids club (Star camp) which will mean the kids can have fun running off some energy, whilst you enjoy the spa or just relaxing and enjoying some peace and quiet. The Star clubs which will be rolled out at all Iberostar hotels from summer 2019 sound pretty unique to compared to other kids clubs I have come across. According to Iberostar, the clubs are "designed to enable children to develop all their talents and abilities". Oh, and if the kids don't want to join in with the kids club then there are pools for them to enjoy instead.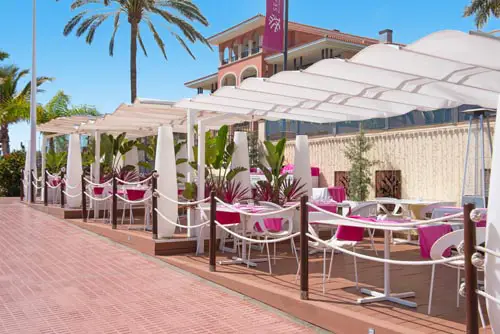 If Tenerife wasn't on your list then another great destination that I would highly recommend is Majorca. Iberostar has a lovely hotel called Iberostar Alcudia Park which is in an ideal location for beach-loving families.
Have you ever been to Tenerife? If so, did you have a good time with your family? Let me know in the comments below.
Disclaimer: This is a sponsored post in collaboration with Iberostar.