It's hard to believe that Easter is already coming to an end and kids will be going back to school. But before that happens, make sure to take some time for a family vacation. Even if you can't travel very far, there are plenty of fun places close to home to explore. And once you're back, be sure to keep the memories of your trip alive by following these six ways to keep your travel memories alive.
Keeping Travel Memories Alive
Photo albums
To get the most out of your trip, be sure to take a digital camera. Snap some photos along the way. Then, have someone else help you compile a photo album. That way, you can show your family and friends back home what you saw and experienced on your trip.
Travel scrapbook
Travelling is important in life, so don't forget to make a scrapbook when you are on holiday. Putting your family holiday memories into a scrapbook is a great idea. You can include your attraction tickets, photos, and any other memorabilia from your holiday.
Travel journals
If you're going on a long trip, you'll need to keep track of your schedule. You can write down the names and locations of the attractions you visited, as well as simple notes about your trip.
Using Facebook/Twitter To Keep Travel Memories Alive
Make an album which your family holiday name and date. Then you can post pictures while you are there or when you get back. Sharing with your friends and family is a great to keep the memories alive.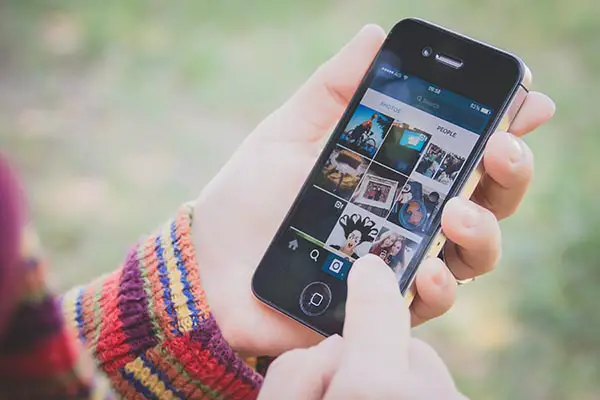 Videos
Videos are very popular and make great travel memories. It's a great way to document your trip and can easily be done with the many video editing software/apps these days.
DVD Slideshows
Slideshows are also a great way to share your travels with friends. You can make multiple DVDs and send them to friends and family.
In conclusion, there are many ways to keep your family travel memories alive. By taking pictures, writing about your experiences, and making keepsakes, you can keep the memories of your trips fresh in your mind and share them with others. So grab your camera and start planning your next adventure!
Let me know in the comments below how you keep your travel memories alive!