Personally I have been to Deep Sea World several times, with and without children. On the times I have taken the children I have found it's a good place to spend a few hours looking around and watching the Sharks and also the seals been fed. I'm not sure I could personally spend more than a few hours there but I'm sure other families may take longer than us to go around everything. So if you are visiting Scotland with your children then it could be a good place to take your children.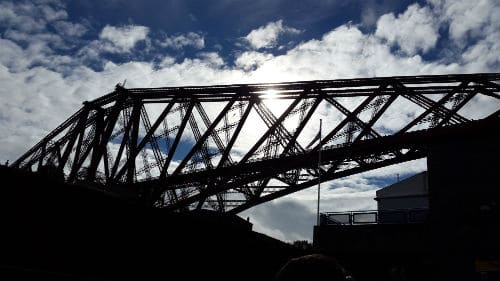 Deep Sea World
About Deep Sea World
Deep-Sea World opened in 1993 and is located near the famous Forth Rail Bridge, Deep Sea World is in a good location for easy access for you to visit.  There are many exhibits including the Underwater Safari which is 112 metre long moving walkway. Which is the longest moving walkway in Europe. They also offer birthday parties, access all areas (best to check out the website for details as to its set times and days from what I have read), and if you are up for the challenge; diving with the sharks! Remember that you will more than likely have to pre-book these experiences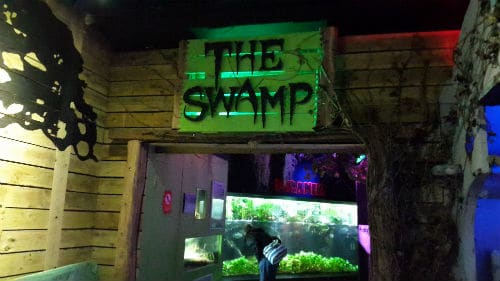 Ticket Prices & Opening Dates
Deep Sea World is normally open 363 days a year and normally rough times are 10am to 5pm. Though I suggest you check out their website for correct timings and ticket prices. Adults are classed as 13 years + and Children under 3 go free.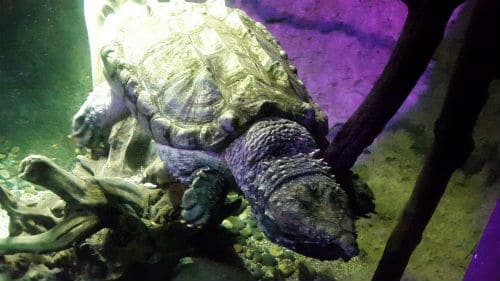 Food & Drink
There is a restaurant (cafe) onsite. This sells sandwiches, baguettes, wraps, burgers, pizza and more. It is quite expensive for food but then again what tourist attraction isn't? I did notice some picnic tables up near the car park though if you wanted to take something with you and eat before you went in (I'm not sure if you can leave and re-enter again)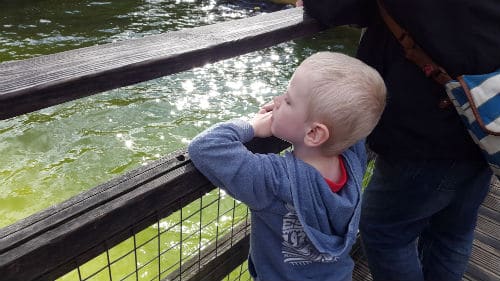 Overall
Great place to spend a few hours looking around. We have never spent a full day here although I'm not sure if that's because my eldest gets bored by it. If your children love fish then this is an excellent place to take them.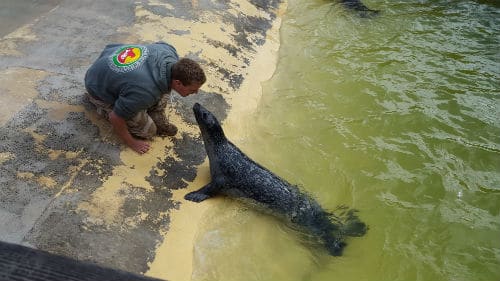 * Reviews are my own opinion. I haven't been paid in any way for writing this.