As a child, I have been on many Eurocamps holidays and have always enjoyed them. What makes them such a great choice for families is that there are so many Eurocamp destinations to choose from. Now my boys are getting older I wanted to make sure they had some of their own Eurocamp holidays, so they can make their own memories. For me, Eurocamp holidays are perfect as you can find something within your budget and the whole family are kept happy.
There are a number of great reasons to take euro camp holidays with your children from the Eurocamp kids club to Eurocamp parks in top locations with lots of action pack fun.
Our 5 Top Reasons To Take A Eurocamp Holiday
You Don't Have To Pack The Kitchen Sink
Eurocamp has thought of pretty much everything if you have a baby or toddler. When booked in advance you can get free highchairs, travel cots, baby baths, potties, changing mats and bed rails. No more lugging about everything for your young children. Okay my car is still pretty full, but I always take toys and food for my boys; gluten and milk free.
They also have two types of parcs, one called Little Eurocamper Friendly Parcs and the other is Little Eurocampers Paradise Parcs. Eurocamp toddler paradise parcs include more for the little ones. You can read more about Little Eurocampers via their website.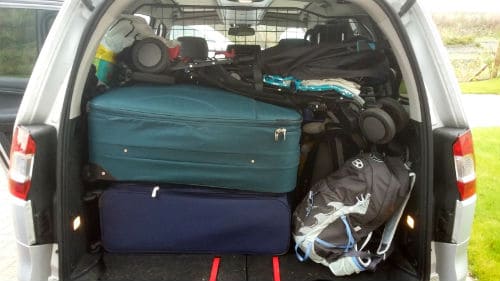 Accommodation To Suit Everyone
From eurocamp tents to eurocamp tree houses, Eurocamp has accommodation to suit everyone. With a great range of accommodation like mobile homes, mountain lodge, and lastly lodges and bungalows, you will be sure to find accommodation just for you. Prices range from budget to the more expensive which means you are certain to find something within your budget.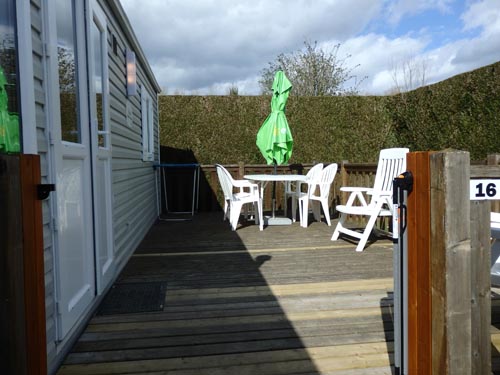 Kids Are Outdoors
Who doesn't want to see their kids running about and having fun? Whether its kicking a football or swimming in the pool, there are always lots to do on Eurocamp holidays. Get your kids away from the TV's and video games and let them run free (okay maybe not totally free if they are young…parent supervision may be needed!) From playing at the play park to having a swim in the river (location depending of course), your kids will have a blast!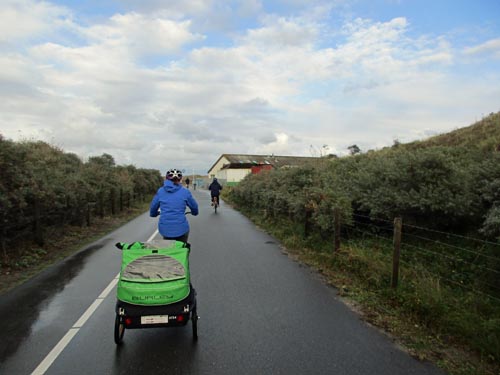 Eurocamp Kids Clubs For All Ages
Kids clubs start at age 5 for most of the parcs. However, if you go to one of the special baby/toddler-friendly camps, then they have kids clubs especially for them. With learn to swim classes, learn to ride a bike, tumble tots and more. My boys haven't tested the kids' clubs out yet as the parcs we have been to, the clubs started from age 5.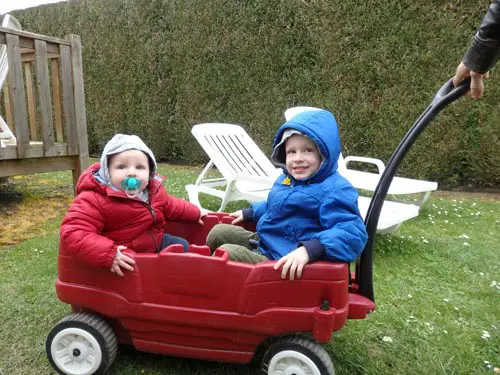 Fun All Around and Places Nearby To Visit
All the parcs we have visited always have a good atmosphere and there is something for all ages to enjoy. From Eurocamp in Italy to Eurocamp in Holland, the parcs have always had lots to do within the park. So if you didn't want to leave then you didn't have too. There are also places nearby for you to take day trips like cycling to the beach or a visit to a French Chateau.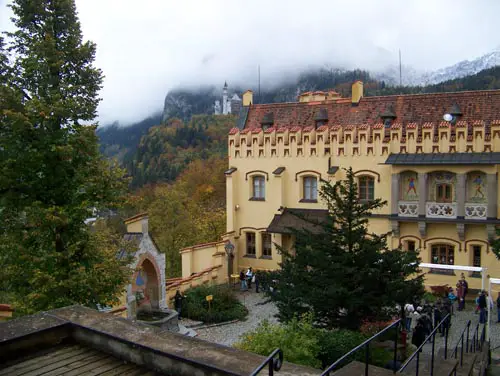 Why not head over to the Eurocamp website and see what holidays you can find. Sometimes they have offers on where you can find some real bargains. If you need help with booking, then contact them via phone and the staff will be more than happy to help you! Go on, take a Eurocamp holiday and let your kids have their own special memories!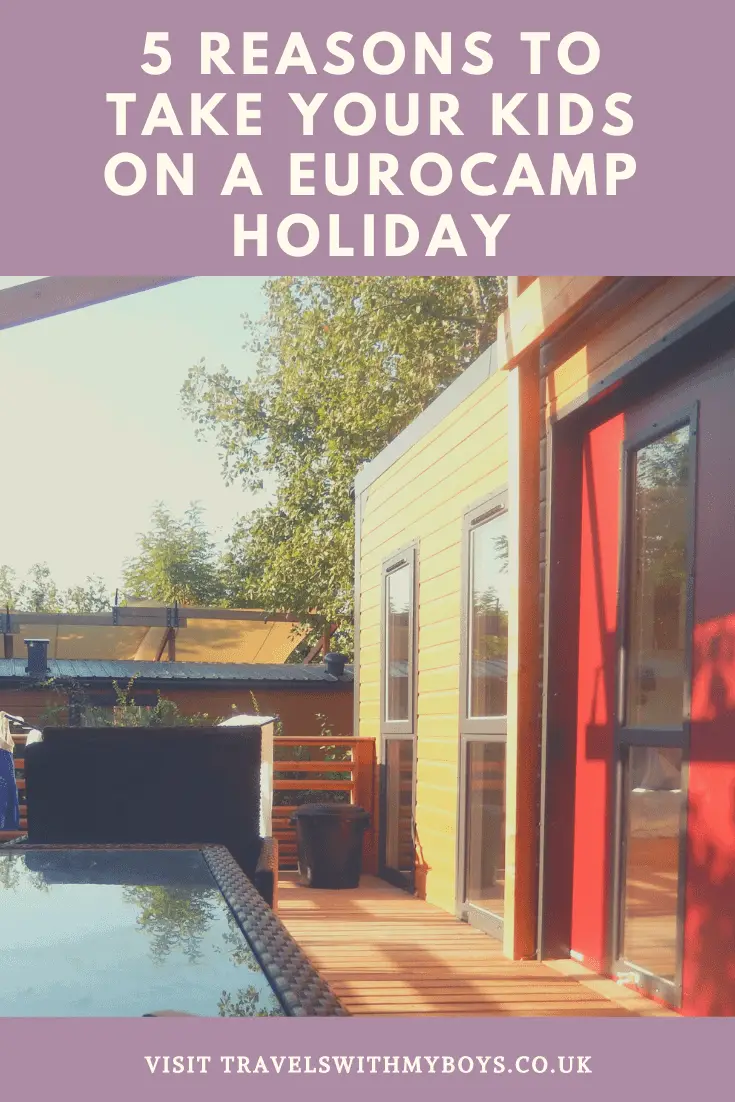 Disclaimer: I don't work for Eurocamp and I haven't been paid/given anything for writing this. This is my honest opinion and I think other families would enjoy this type of holiday too.