Almond Valley Heritage Museum in Livingston, West Lothian has been a firm favourite since I moved up to Scotland in 1994. I have always called Almond Valley Heritage Museum, Mill Farm. Although I'm not sure when it was changed to Almond Valley Heritage Museum or if the locals just call it Mill Farm etc. I think it is a great day out if your looking for something to do and not wanting to travel too far (although that does depend on where you are coming from).
West Lothian Kids – A Site Dedicated To Everything West Lothian For Kids
Almond Valley Heritage Museum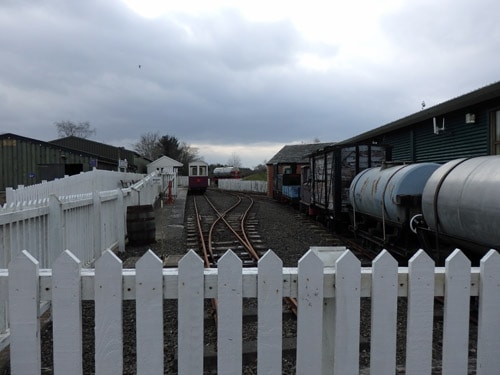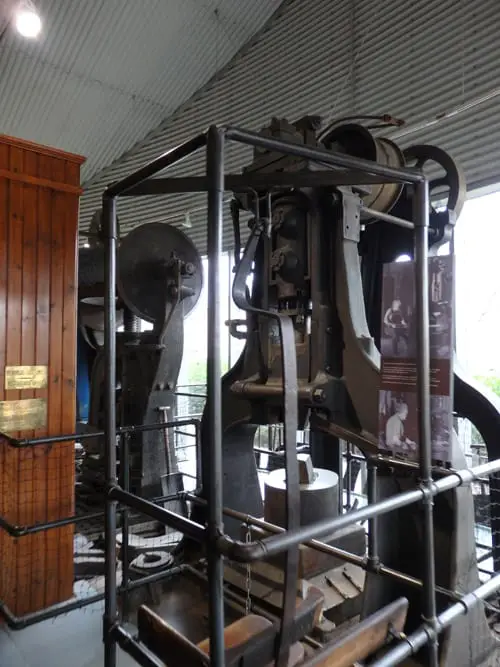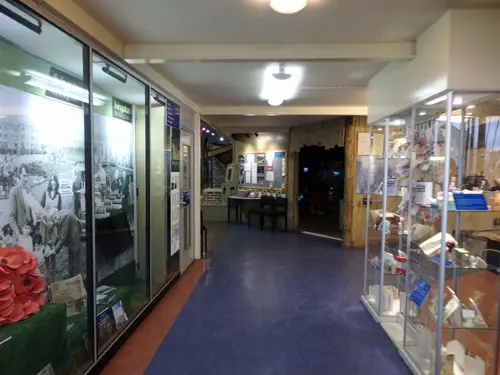 Ticket Prices at Almond Valley Heritage Museum
Almond Valley is open nearly all year round (it is only closed 2 days over Christmas and 2 days over New Year). During the peak season, it can get extremely busy so make sure you bring your earplugs ha! Ticket prices can be found on their website but when we last visited it was £6.50 for an adult and children 3 and over was £5.00. We now have a yearly membership which we find great value for money. It means I can pop in for a few hours here and there and not worry about the full ticket price.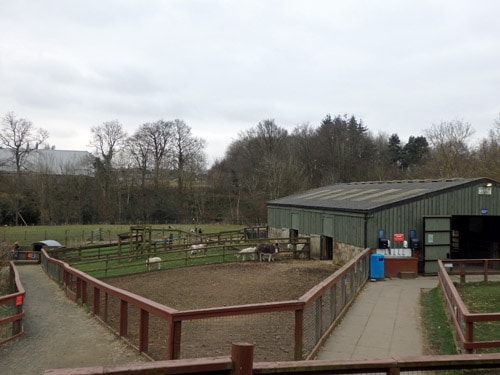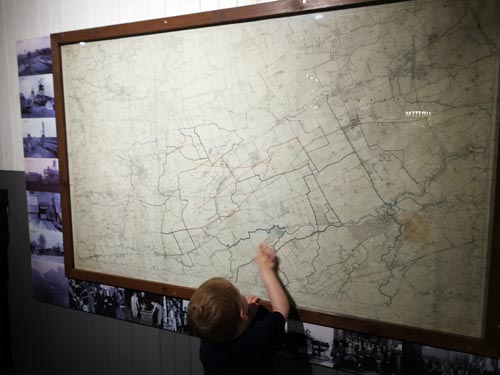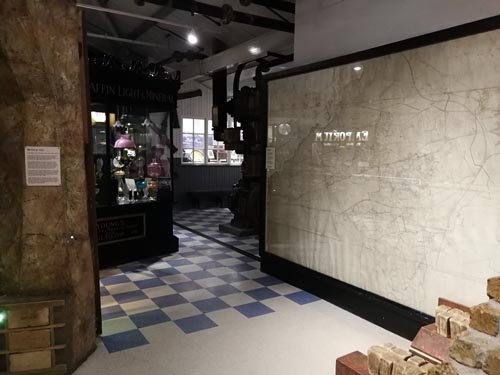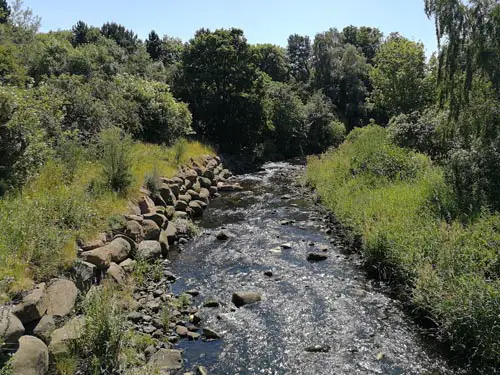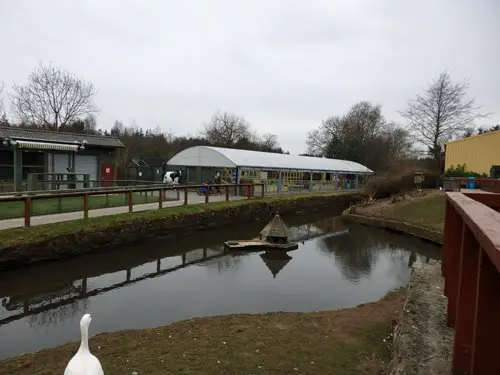 Parking At Almond Valley Heritage Museum
There is a good number of car park spaces available and they also have an overflow car park for busy days. There is no charge for parking which is a great bonus for any family day out.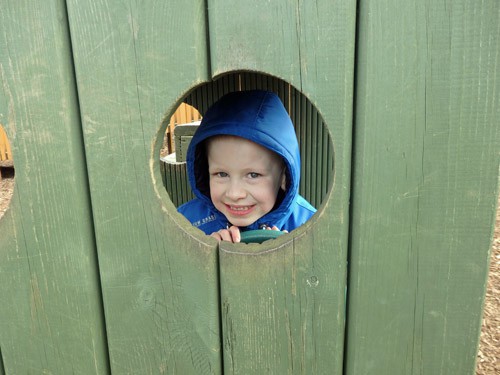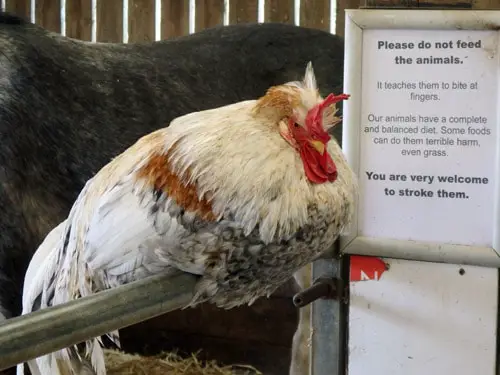 Inside Almond Valley
Since I first started going, Almond Valley has expanded a great deal in size. You can view a map on their website, which you can see just how big the site is and everything there is to do.
My kids love the farm section with all the animals (rabbits, guinea pigs and also the bigger animals including pigs, goats, horses and not forgetting the cows). There are enough animals to keep them entertained for over an hour. Especially if you have younger children who walk slow.
On top of seeing all the animals, there are plenty of play areas to keep the kids entertained including trampolines, a big undercover sandpit and also ride on tractors, go karts etc.
During the spring/summer months, you can pay extra to go on the trailer ride which takes you around a short loop to see the fields and animals. Or you could go on the narrow gauge railway during this time as well. We haven't actually been on the railway before even though we go several times a year.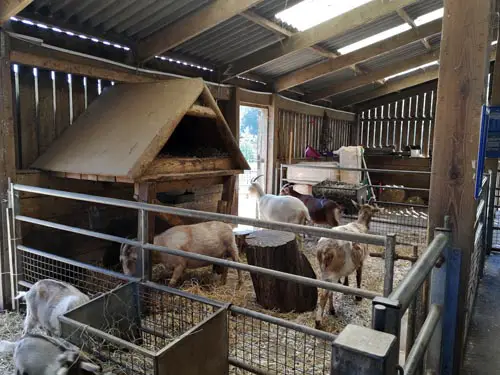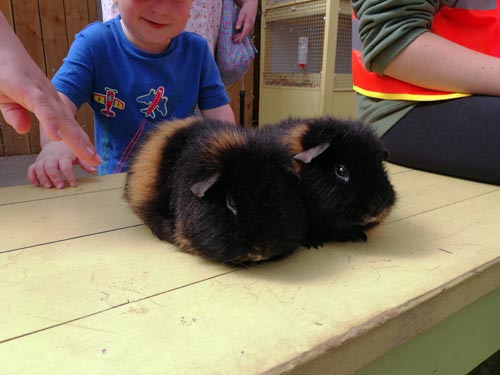 If it is a rainy day, then you could pop into the soft play areas or indoor playground which means your child(ren) can run wild and run off some energy before heading home.
Inside the building where you buy your tickets, you can also find the Scottish Shale Oil Museum. This might not be ideal for toddlers but very interesting for older children to learn about the history of the area and what went on. For us, we loved looking at the old maps and seeing where the old railway lines were between all the local towns. It certainly a great way to get the kids to learn about the local history.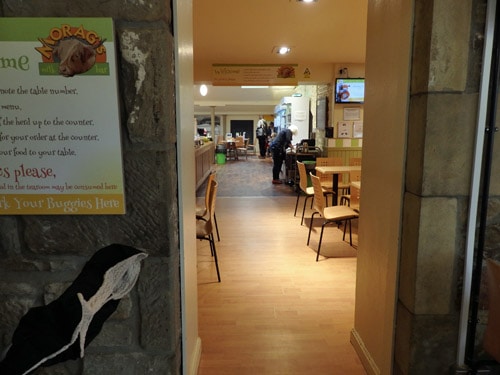 Food & Drinks at Almond Valley
There is a cafe onsite called Morag's Milk Bar named after Morag the Highland Cow. It has been extended since I first started going which is ideal as it can get very busy.
You can find a great selection of things to eat including toasties, baked potatoes, homemade soup and more. There are also cakes and sweets available. If you have any special dietary needs head onto their website and download their allergen information. This has to be the best information I have seen for dietary requirements for any family attraction we have visited. Most of the places we visit don't have any information available for you online before you visit which means you have to contact them directly or wait until you arrive. They were also more than happy to make up a ham sandwich with no butter/gluten free bread for my youngest son who can't have dairy or gluten.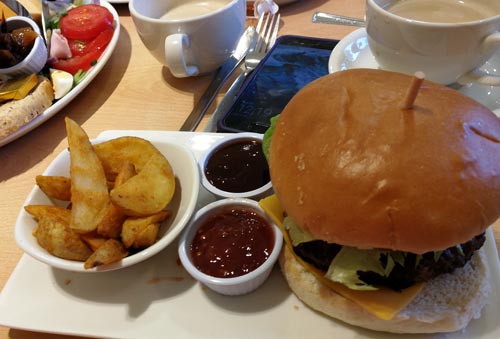 There are also various picnic areas if you didn't want to eat in the cafe. A great bonus if the weather is nice and you can save some money by eating your own food/drinks.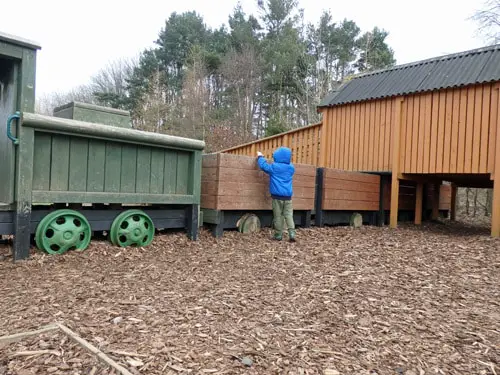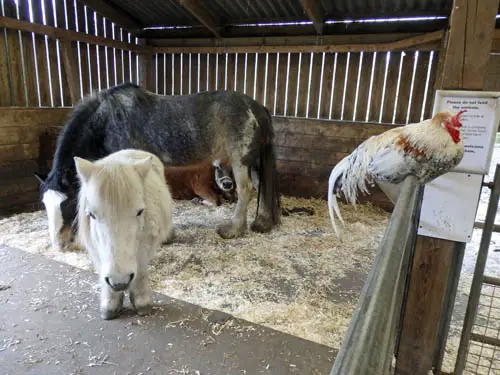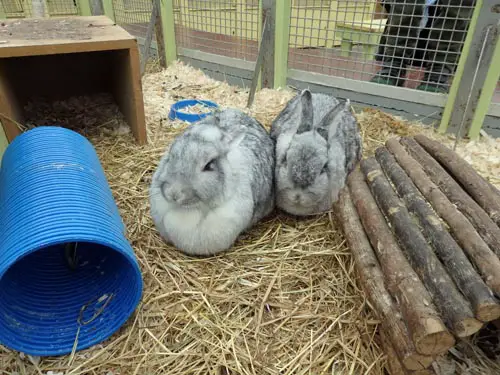 Last Thoughts on Almond Valley
Almond Valley is such a great family day out. Your kids will enjoy the wide range of things to do. If the weather isn't too good they also have indoor play areas/soft play that you can pay to get into.
I would recommend taking a visit to Almond Valley and exploring the whole place, although you may need more than one visit to get everything done. A must family day out if you are in the West Lothian area.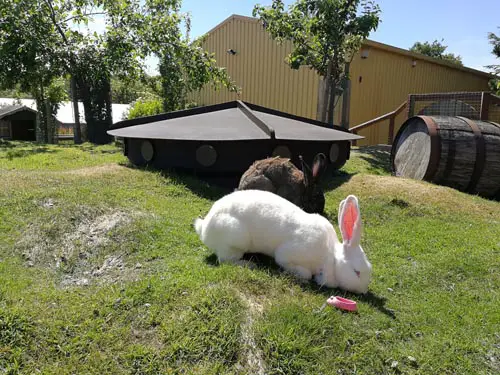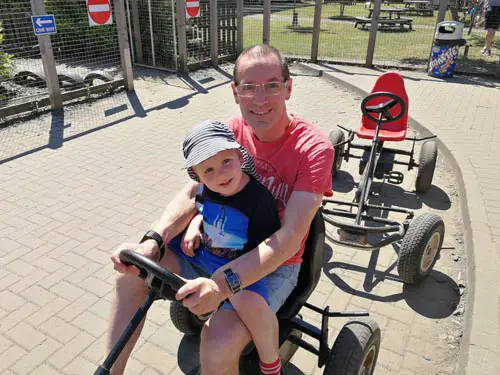 * Reviews are my own opinion. I haven't been paid in any way for writing this.