When you are planning your family holiday (or even a trip within the UK) you should make sure you look into and buy you and your family travel insurance. This is a must have essential for any family as if something bad does happen while you are away, then at least you can have peace of mind that you have back up which you can use to help you. With there being so many companies out there that sell travel insurance it can really be a minefield which is the best.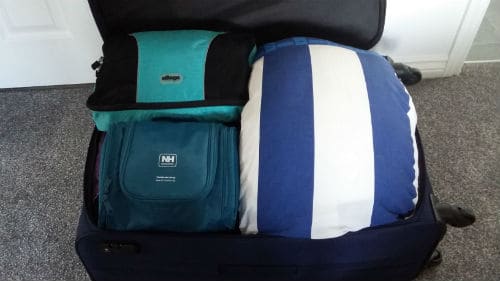 Family Travel Insurance – What To Look For
First up is to research! You can either check companies out yourself or go to a comparison website which will check the majority of companies for you in once go.
Once you have a few companies lined up, compare what each one offers and that they cover the activities you are doing on holiday. If you are a tech family make sure your items are covered within the policy.
You should also check the policy small print to make sure it covers the following:
air ambulance; in case you need to be flown home
all medical bills
any potential dangerous sports activities
any pre-existing medical conditions
Some companies allow you to remove sections off your policy to make it cheaper. Which is ideal if you are not flying as you can remove lost baggage and save yourself some money.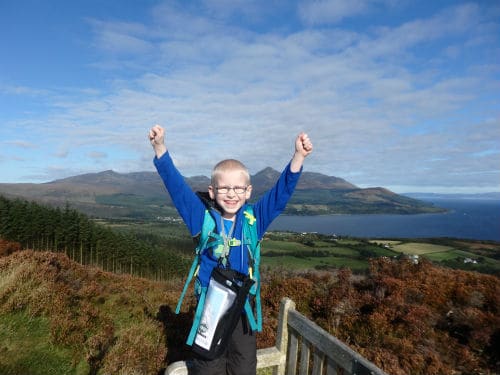 If you haven't already make sure you also get a EU Health Insurance Card. It is free (there are lots of fake companies that will charge you!) and you can find more information about the card and if you are entitled on the link above. We have used our cards before when Big K fell ill on our first family holiday. It is worth looking into!
What We Do
I have travel insurance as part of my home insurance but I always take out travel insurance as extra with another company. I have no idea why I don't just use the one that comes with the home insurance but I like the added protection in case the home insurance policy doesn't cover something.
You can also check out the Foreign Travel Advice Website for advice on each country.
Do you have family travel insurance? Do you have annual family travel insurance or do you buy per trip?