Welcome to my Mini-Guide to the Ardeche with Kids. As a child, I would go camping in the Ardeche nearly every year with my parents and brothers. When I was younger I always thought it was the perfect holiday. The location was great, there were plenty of activities and the weather…pretty decent too! However, going back as an adult with young children, I didn't find it as great as I once remembered. Why? I think my children were just the wrong age. If they had been slightly older then there would have been even more activities for them to enjoy.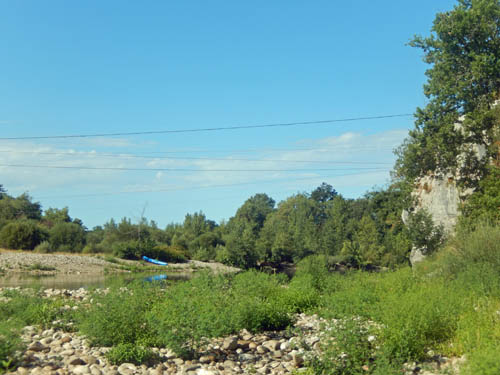 Ardeche With Kids – Mini Guide
About the Ardeche
The Ardèche is located in the Auvergne-Rhône-Alpes region of south-central France. It gets its name from the River Ardèche. It is pretty rural compared to other regions we have visited. However, it makes a great location for people wanting to get away from the hustle and bustle of everyday life. If you are also an active family then the Ardeche with kids is just for you.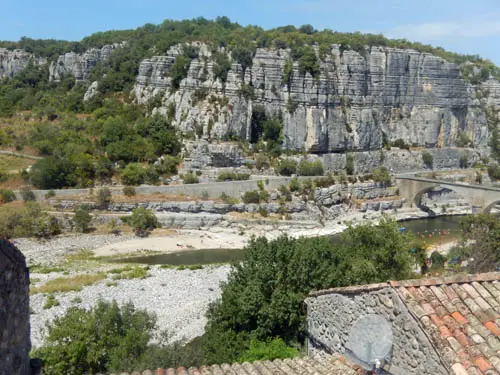 How to get there
Driving – There are many options if you wish to drive including ferrys from the UK to St Malo, Calais, Cherbourg or even Zeebrugge. If driving I suggest stopping overnight in Dijon or Beaune especially if you came over and arrived into Zeebrugge as it breaks up a very long car journey.
Flying – Rodez, Nimes, Lyon and St Etienne are possible airports to land in
Train – There are no train stations in the Ardeche. However, you could take a train down to Valence or Montélimar and then take a bus or taxi to your destination.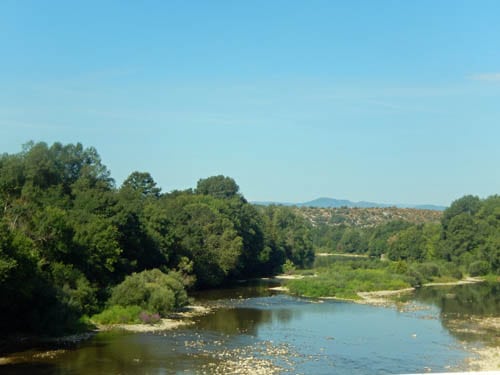 Getting around
As the Ardeche is pretty rural you can't really depend on buses. Hiring a car or driving your own is the best option.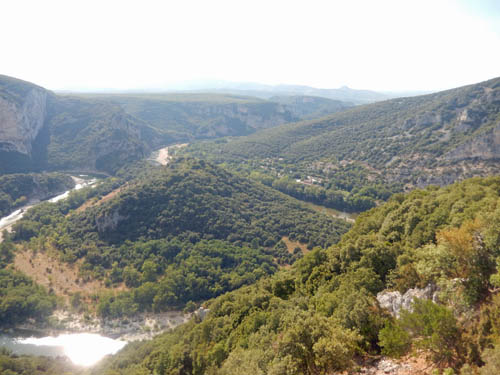 Where to stay
Campsites in the Ardeche are plentiful. You can also find hotels and self-catering villas or gites in the area if you didn't fancy camping or caravanning.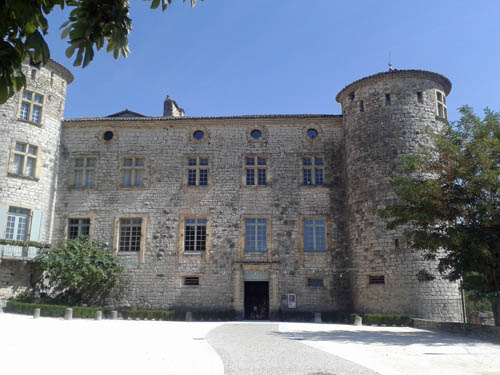 Where to eat
We ate in our accommodation on our stay in the Ardeche, we also ate in the campsite restaurant. However, during the day we did eat out at the attractions we visited so you will find places to eat. The food was always tasty and we always found suitable options for my boys with their food intolerance's.
Supermarkets – Beware that some larger ones close on a Sunday. You may find some are open in the morning only. Other times if the big ones are closed you can try local supermarkets. Keep this in mind and check with locals or with the local tourist board before you go.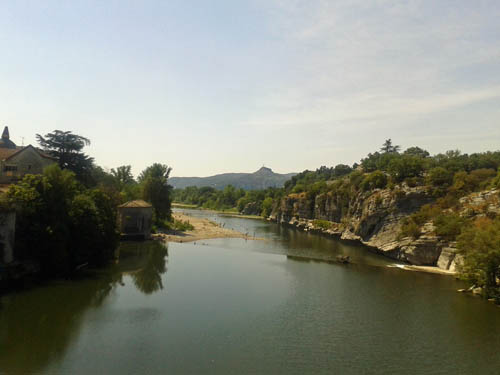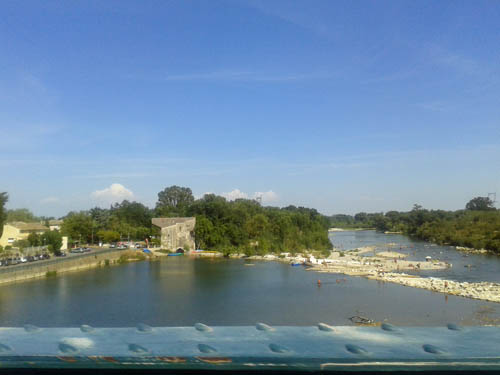 What to Do
There are plenty of things to do in the Ardeche with kids. You can visit the fantastic caves like the Madeleine cave, or you could go swimming in the Ardeche River. If you love activities then you can do canoeing, cycling or even hiking.
For something a bit different you could take a trip to a Chateau (castle) or even the Animal Parc. Make sure you visit the Gorges de l'Ardeche and the Pont D'Arc.
There are also 17 villages that are classed as 'villages of character' which are well worth the visit and make great photo opportunities.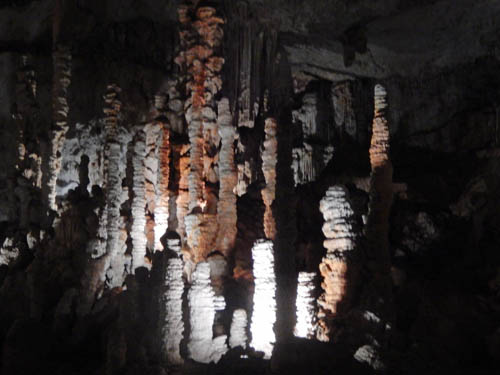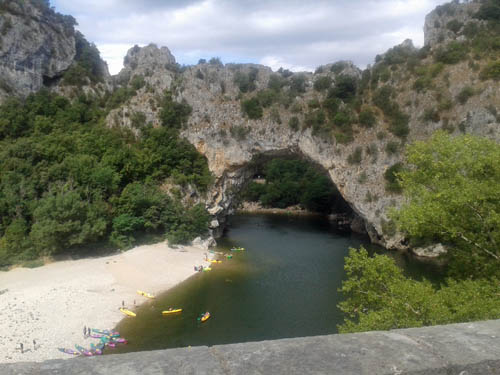 Family Friendly?
I would say that the Ardeche with kids is great. If you have older children (my boys were 8 months and 4 when we went) then they would enjoy other activities like canoeing down the River Ardeche,  cycling along the country roads etc. As I said at the start for me, my boys were just too young to enjoy these activities, so once they get older I'm sure they would enjoy themselves if we went back.
Have you been to the Ardeche with kids before? Let me know your thoughts!