Before I started this family travel blog, I have always taken tech for travel especially away with us on a family holiday. Even now I still have a number of must-haves that I take away with us. As a child, the most I ever took away with me was a CD player or games console…oh how times have changed!
Top Tech For Family Travel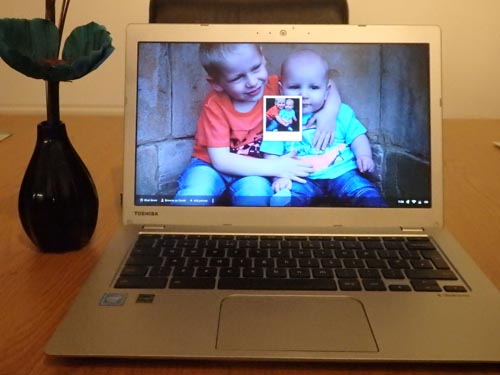 Tablets
We all have tablets…yes even the boys. Saves them both fighting over them. On the boys' tablets they both have games, educational apps, and videos (Amazon Prime is a lifesaver!). I use my tablet mostly for emails, internet and checking the blog. I try not to take away any laptops, however, if  I do then I take my trusty Toshiba Netbook.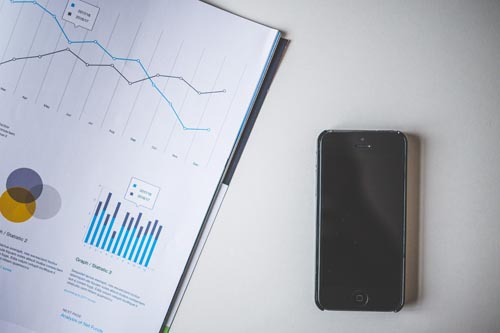 Phones
I'm the only one who takes a phone with us on holiday. Luckily with Vodafone, I get my UK price plan in most European countries included. Which is useful for during the day when I might have work emails coming through. No such thing as a holiday without work when you run your own businesses.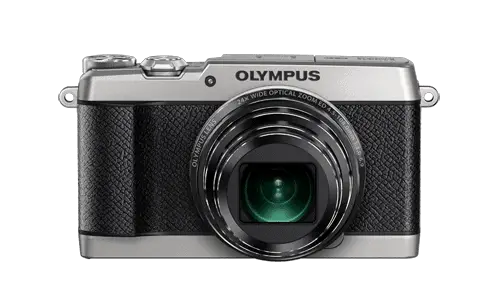 Camera
I love my Olympus Camera. I don't go anywhere without it. I tend to take a small tripod with me too which fits in my day bag, for any photo opportunities. It is also great as I can send pictures straight to my phone which I can then upload to social media channels if needed.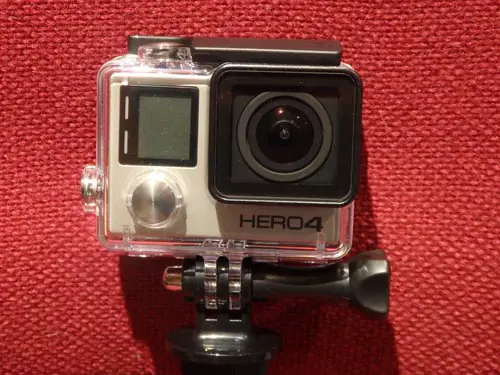 Go Pro
New for this year, I have bought myself a Go Pro. So watch out for some of our adventures. I just need to get better at editing videos.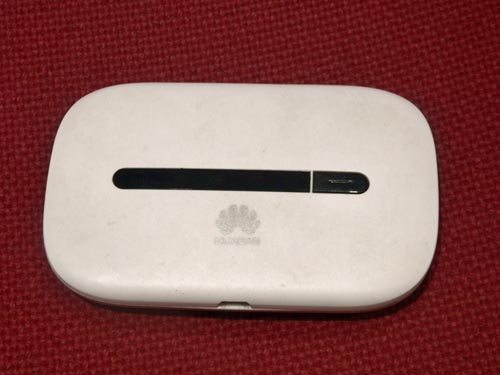 Huawei Dongle
My trusty Wifi! I found it so useful on previous trips, that I now have a monthly contract. This is great for when I have work to do in the evenings. No need to buy slow Wifi from the hotel or campsite.
Lastly, not so much tech but I don't go anywhere without our Gro Clock. If we do go away and forget it, then my boys just wake up in the night and think it is morning. So Mr Sun as I call him works wonders for my family…even when on holiday.
What tech do you take with you on a family holiday?