When the guys from Go Euro got in touch asking me to share my top 10 #TravelLessons. I thought it would be a good opportunity to share some family travel lessons I have learnt since my boys were born.
My Top 10 Family Travel Lessons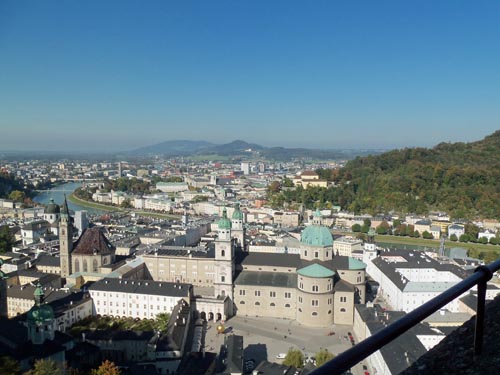 Have An Itinerary
I have learnt that having a rough itinerary works well with us as a family. Nothing is set in stone but having ideas of things to do each day means we can get up each morning and decide what we want to do.
Down time
With our day's jam-packed, I have learnt to have a few hours before our dinner just to chill is great for the kids. They can play with their toys and I can sit back and relax.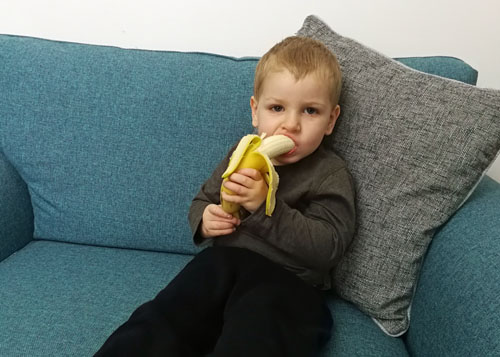 Always have food
Travelling with kids can be stressful especially if they get hungry. I have learnt that having snacks with me helps to stop them whining so much.
Take photos
Enjoying our holidays is a top priority (isn't that what everyone wants?) However, I have learnt taking pictures/videos means I have something to look back on in years to come. I love making photo albums or photo books of all our travel memories.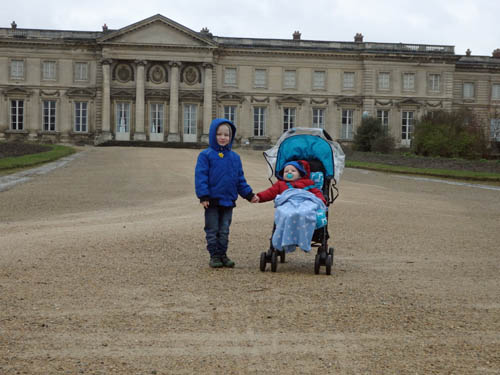 Learn the Lingo
Okay, I have learnt I don't need to be fluent but teaching myself and my boys some basic phrases is a great experience. When we go to France my eldest can order is own apple juice.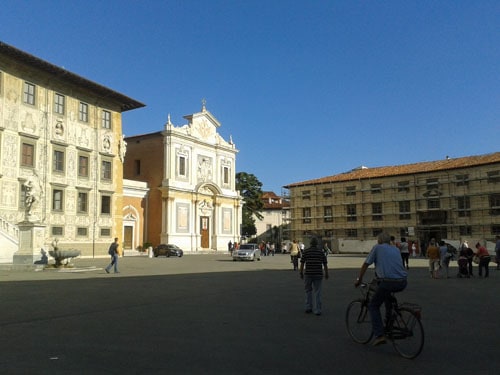 Go Wandering
Walking around the towns/cities we visit we have come across so many wonderful places. I have learnt that getting away from the crowds is sometimes a good thing.
Tantrums Happen
My boys have tantrums at home…the same happens while away on holiday. I have learnt that I can reduce the risk of a tantrum but if it's going to happen then there will be no stopping it!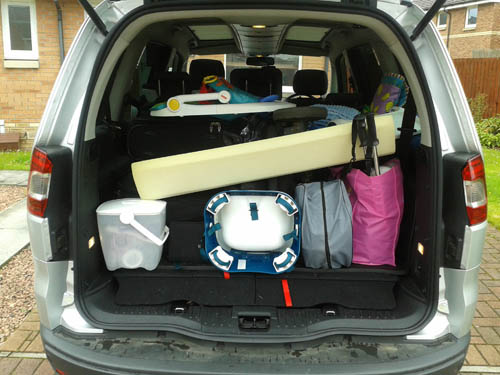 Packing light can be difficult!
Packing for a family holiday can be difficult, especially when I have to fit in my youngest son's food in case I struggle while away. However, I have learnt that using packing cubes really does help and I can fit everything we need into either 1 or 2 suitcases.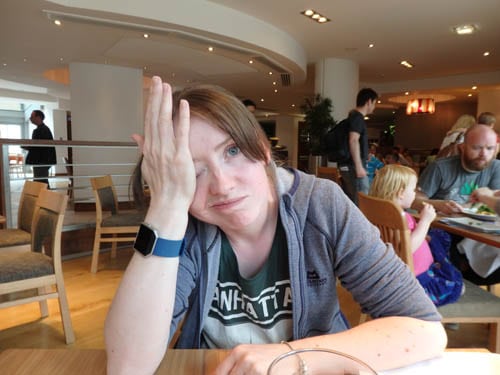 When things go wrong…don't stress
Some things are out of my control like delays, traffic jams etc. I have learnt if I have back up plans in place like what happens when our flight gets delayed or having a spare kit in the car in case we get stuck in traffic, can really help keep stress levels down.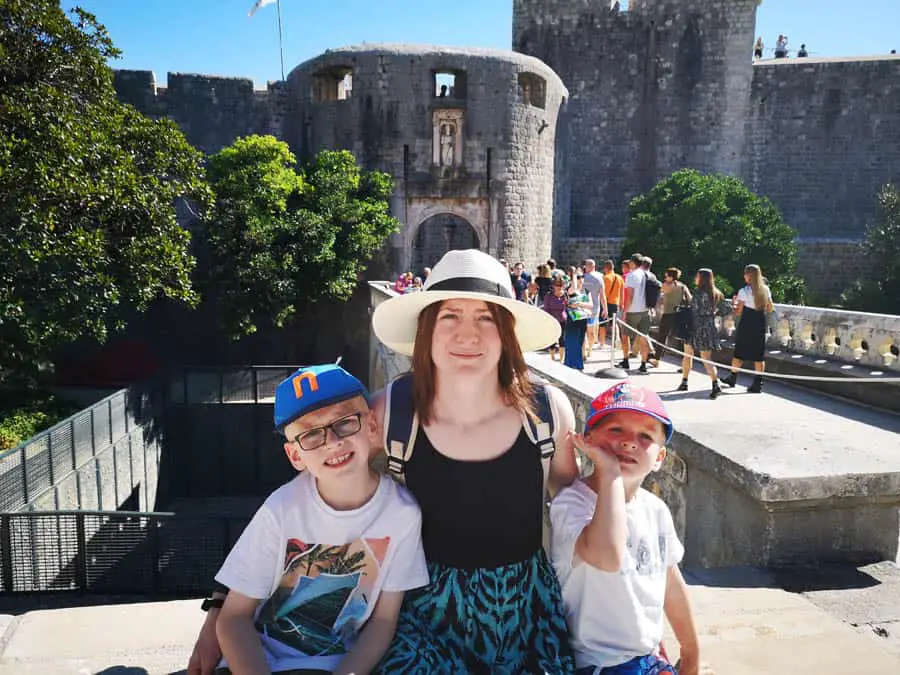 It's not always easy
Family travel is not always easy but it can be a magical experience watching your kids faces light up when they have experience something new. I have learnt that giving them life experiences that they might not get while at home makes family travel worthwhile.
What travel lessons have you learnt? Let me know in the comments below!
This is my entry into the Go Euro competition. You can read more information on their website