There is so much to see and do in Holland, especially if you have picked Duinrell as a base. If you haven't already had a look at my top 5 things to do in Holland post. There you will see some of the top attractions and ideas that I think your family will love. Even with those listed, I still have another 9 things to see and do in Holland with my kids next time we head to Holland. My list keeps growing for great days out when we eventually head back to Holland in a few years time.
I'm pretty sure your kids won't be bored with all these suggestions of things to see and do in Holland.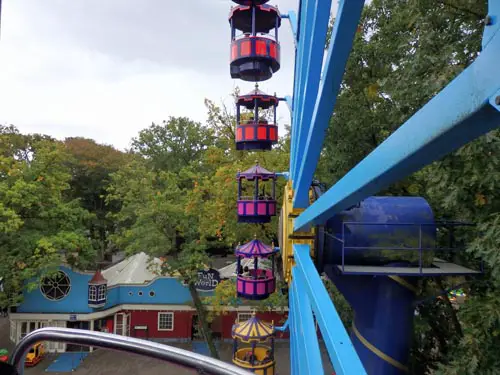 Other Things To See and Do In Holland
Sea Life Centre Scheveningen
I passed this on our day out cycling, and the kids who were walking around looked like they were having a blast. With over 150 different species of fish, there is plenty to keeps your kids entertained. If you are also planning to visiting Madurodam then you can buy a combined ticket which will save you money. You can also save some hard-earned pennies by buying tickets online instead of paying at the door.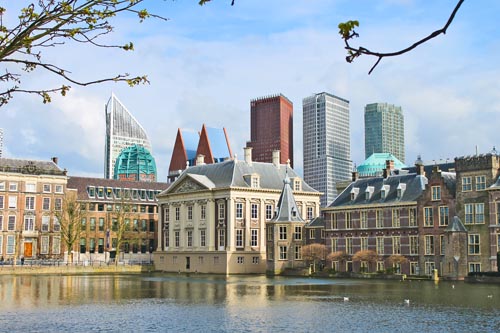 Hauge
This historic city also has a very modern feeling. You get a mixture of both as you explore this beautiful city. It is also home to the Royal family. I really wanted to explore when we were in Holland but just ran out of time…which is why it is on my to-do list for when we go back.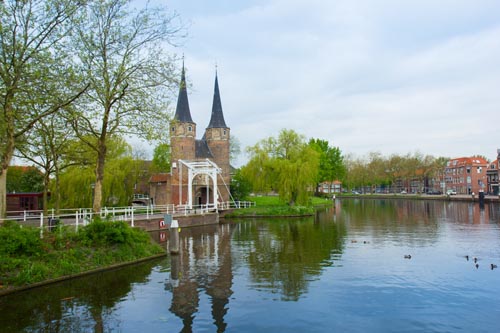 Delft
This medieval town is famous for its Delft is famous for its Pottery and looks great for exploring with its canals and ancient churches. I also noticed there is a new Science Centre too. Which could just make my list for a future day out as well!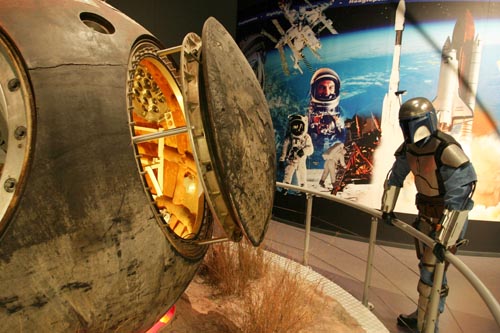 Noordwijk Space Expo
If your kids are into space then the Noordwijk Space Expo will be the perfect day out for them. The Noordwijk Space Expo is Europe's first permanent space exhibition. It is also the visitors' centre for ESA in the Netherlands. You will learn all about what it is like to be an astronaut and what they do on a daily basis. Under 4's are also free to visit.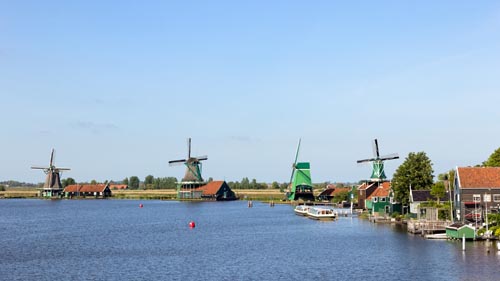 Windmills – Zanse Schans
If you are going to Holland then you have to see windmills! I visited Kinderdijk Windmills while on our family holiday, so next time around I want to visit the Zanse Schans Windmills. The windmills are under an hour from Duinrell so it makes a great day out to visit these colourful windmills.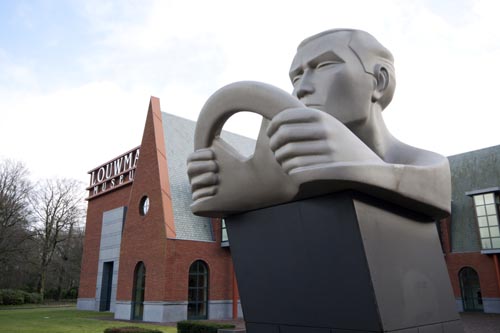 Louwman Museum
It was my dad who spotted The Louwman Museum while out driving one day. It is a museum full of historic cars, coaches, and motorcycles near to Duinrell in Holland. With over 200 cars on show, your kids (and you) will enjoy looking at all the old vehicles for a good few hours.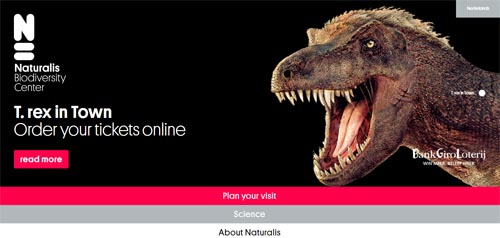 National Museum of Natural History (Leiden)
A great rainy day place to visit if you are near to Leiden. The Naturalis Biodiversity Centre is not too far from the central train station and you can then walk from there. Under 3's are free and there looks like lots of fun things to see and do while you are there.
Leiden
I visited Leiden from Duinrell by bike where we spent a few hours looking around. However, there was still so much we didn't get to see. When I go back we will definitely be heading back to Leiden to explore a little more.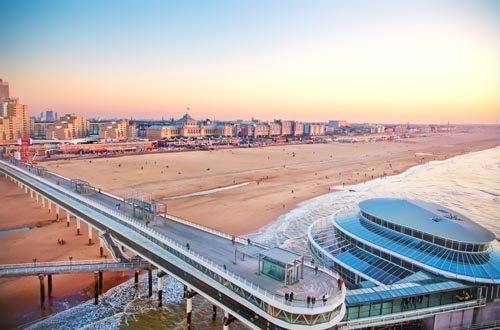 Scheveningen
Scheveningen is a very popular seaside resort in the Hauge in Holland. With a beautiful long beach and a pier to explore then it is definitely a great place to spend the day and letting the kids play on the beach. There is also a big wheel on the pier, so if you are not too scared of heights then it would be great to go on!
This is just a few of the great days out that are on my list for when we go back to Holland in a couple of years time. I'm sure there are plenty of other places to visit as well.
Have you been to this part of Holland before? What days out would you suggest in this area?