Planning our dream holiday to Spain would more than likely be slightly different to most. This is because I would be taking not just myself, and my two boys but also my parents too. I love doing multi-generational holidays and if my younger brother wanted to come to then I wouldn't object…unfortunately we are just not his idea of a fun holiday!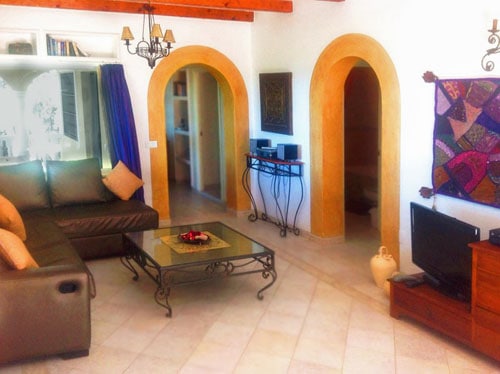 Choosing the right accommodation can sometimes be difficult when there is a group of people going on holiday. I would need at least 3 or more bedrooms and possibly a separate seating area where my parents can escape when the kids get too much! As we are an active family and love the outdoors, so I would love somewhere away from big cities but not too far that I would have to drive everywhere. There are so many choices on the Click Stay website but with the above, in mind, I picked the beautiful Villa La Sirena, in Algarrobo in Southern Spain. This villa looks amazing, with great views over the Mediterranean and enough space to give my parents their own space whenever they need it. With its own private pool, I can let the kids have some fun (supervised of course). The whole look of the villa is also great as it has the authentic Spanish touches that make you feel like being part of the locals. You can read my reasons to take a villa holiday with kids as well if you would like and extra read.
Planning Our Dream Holiday In Spain
So I now have our accommodation for our dream holiday in Spain but now to plan what would we do? Well, I would go exploring, we are not the type of family to go on holiday to do nothing. That to me is just too boring, you go somewhere new to explore. I always go for a mix when on holiday, a few things that the kids will enjoy (water parks, theme parks, zoos etc) and then I do things that the adults like doing to which can be exploring castles, finding the best viewpoints and just finding authentic Spain, not the tourist Spain. I have come up with just a few places I would love to visit while on our dream holiday in Spain.
Nerga Caves
Within a 30 minute drive from the Villa are the beautiful Nerga Caves. Both kids and adults love going to see caves (on a recent trip to France we visited 3!) Just looking at pictures makes use excited to explore.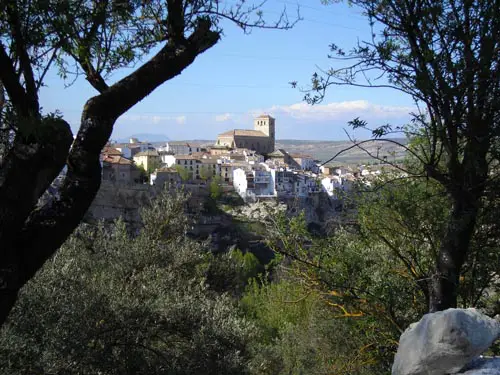 Alhama de Granada
Roughly an hours drive is the beautiful Alhama de Granada. Here you can explore the gorge and the Roman thermal baths. The kids would love exploring the gorge and the views would be spectacular.
Water Parks
There seems to be a number of great water parks within 2 hours of the Villa so we would make a day out of it and all splash about and have fun.
Lake Viñuela
If the adults were looking for some water sports I would head here and spend the day having fun around the lake (and in it). I would take a picnic and enjoy the Spanish scenery before heading back to the Villa.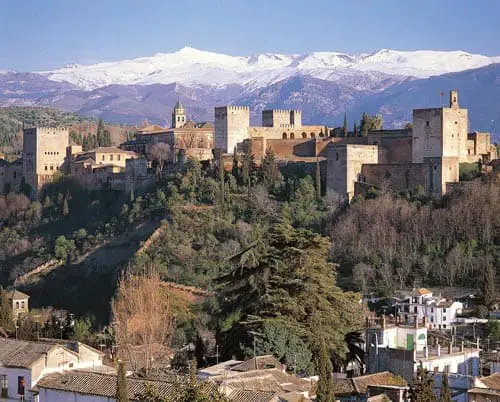 Alhambra Palace
I always seem to visit castles/palaces while away so there would be no exception on this holiday either. The Alhambra Palace is located in Granada. It looks absolutely stunning to go see in person.
Animal Park or Zoo
There seems to be a great number of animal parks and zoos that are an easy drive from the villa. The kids (and adults) love animals so a day at the zoo/animal park is a must!
This for me this would be our dream holiday in Spain. I think everyone would have a blast and I would get to explore and see some amazing places.
Want to Win Your Dream Holiday To Spain?
ClickStay are also running a competition for our readers where you can have the chance to win your own £500 villa voucher and a camera! What you waiting for, head over now and enter.
Disclaimer:
This post is our entry in the ClickStay's #BlogYourWayToSpain Blogger Competition. I have our fingers crossed that we will be selected as the lucky winners and can have our dream holiday in Spain!