I am always thinking about our next family holiday, even before I have finished planning holidays for the year! Normally we do go abroad quite a lot, as I do like a bit of heat. We are also only able to take our holidays during the offseason which sometimes makes things a bit more difficult. However, I want to explore the UK a lot more and so here are my top 4 destinations.
Top 4 UK Destinations I Want To Visit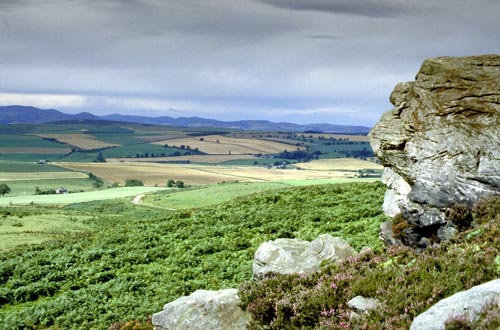 Northumberland
Northumberland is known for being dog friendly with its beautiful coastline. There seem to be lots to do with its many castles including Bamburgh and Warkworth. It also has lots of outdoor places for walks and exploring which as a family we love to do. I have just booked a 7 night break and I can't wait. If anyone has any places that are worth a visit let me know!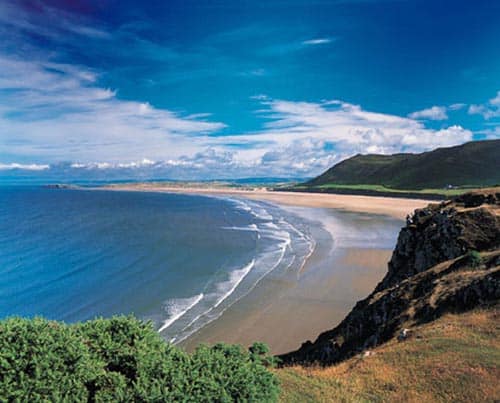 Wales
Another place I have looked into several times in the past. There seem to be so many things to do that we may need longer than a week to see everything that I want! Scenery in Wales looks amazing and I hope to visit in the next few years.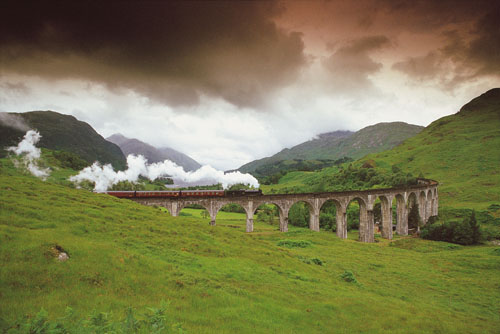 Highlands
I have visited a few places already but the reoccurring theme is that there is so much more to see that I want to go back to explore more. I really would love to do the "Harry Potter" train and also go on the Strathspey Steam Railway in Aviemore. Also on the top of the list is to go Nessie hunting at Loch Ness. I expect the kids would be very excited to try find her.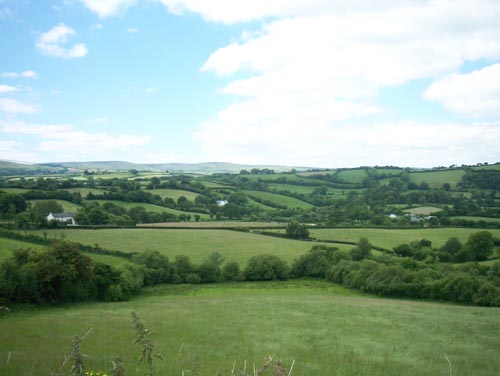 Devon and Cornwall
I have been to Devon pre kids but I have seen many posts from Tin Box Traveller that make me want to go explore with my boys. Further South is Cornwall which again I would love to explore more and even go to Lands End. Cornwall also looks like a great place to take my dogs, with lots of walks including the South West Coast Path (although maybe not the whole route!).
This is only my top 4 places I want to visit but my list is a lot longer. Are there any UK Destinations you would love to visit?