When looking for a hotel for a family stay in the UK, the first hotel chain I try is Premier Inn. Not because we get free stays, because, on all occasions (bar one), I have paid for our stay myself. The reason I do is that I know they offer good quality accommodation for decent prices compared to other hotels.
When Visit Falkirk asked us to stay overnight in Falkirk as part of their blogger weekend, I was unsure where they would book for us to stay. I was so happy when they gave us our itinerary and it said we were staying at Falkirk Central Premier Inn. Falkirk Central is only a 20 min (slow walk) from the shops/main town centre. It is also right near to the canal, so you can get some pretty pictures if you wanted too. As it is close to the town centre it also means you are close to the attractions like the Falkirk Wheel and The Kelpies. You could also use it as a base for exploring further afield like Edinburgh, and Glasgow.
I thought I would give you 5 reasons why we love staying in Premier Inn hotels.
5 Reasons Why We Love Premier Inn For Family Stays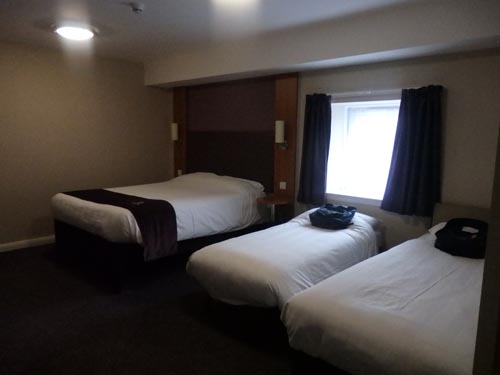 Spacious Family Rooms
Our room at Premier Inn Falkirk Central was huge! I have never stayed in a family room so big. However, even other family rooms at other Premier Inns are still a decent size for a family of 4 to move about and sit and relax in. There is usually a desk with a seat too if you wanted to do some work (or the kids want to draw/colour in).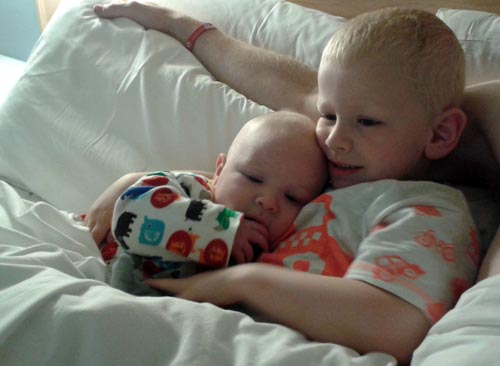 Comfy Beds
This is my favourite part of any Premier Inn stay! The beds are amazing, so comfy and every morning I wake up without any back pain! The pillows and duvets are also so comfy and my boys always sleep so well when staying at a Premier Inn. I always say I need to buy their mattress/bed. Falkirk Central was no different; I woke up feeling great and with no back pain.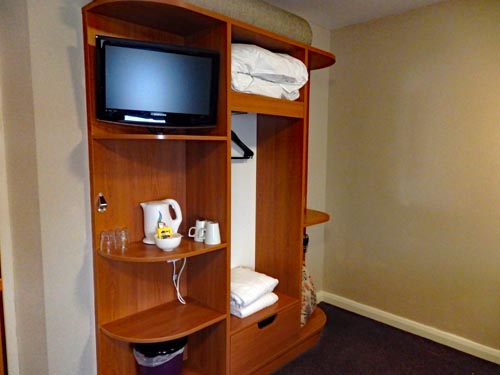 Great In Room Facilities
With a comfy bed for a good nights sleep it's hard to want anything else. However, Premier Inn rooms come with Freeview TV (kids tv channels here we come), tea and coffee making facilities which are always a bonus and as you get a kettle you can heat baby bottles up without a fuss.
Premier Inn also has free WiFi available (see their website for exclusions and terms). I normally take my own WiFi dongle, but if I didn't have this then I would certainly use it.
I usually take an extension cable with us, as I have so many things needing to be charged I run out of plug sockets quickly.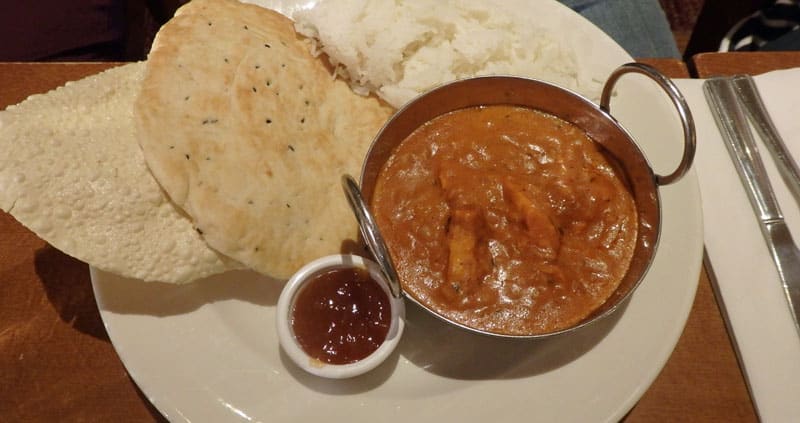 Restaurant Nearby
Pretty much at every Premier Inn there will be a restaurant close by (I say nearly as we have been to one that didn't, but it was many years ago…and we also haven't been to every Premier Inn!) Normally restaurants are like a Beef Eater or a chain restaurant similar to that, so you know the food will be good.
If you didn't want to eat at the restaurant then you will normally be able to find other restaurants nearby or a short drive away which will give you more choice.
For breakfast, if you pay for your breakfast, then you know you won't leave hungry! With an adult full breakfast, you get 2 kids (under 16) free breakfasts which is great for a family stay. I have found they are great at catering for my boys as well with their dietary requirements.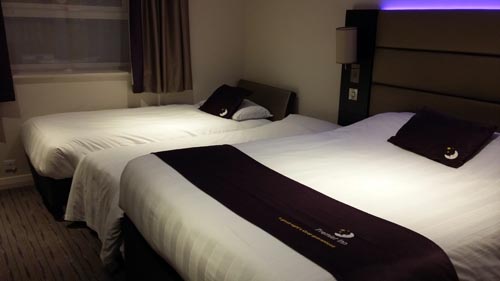 Brand Standard
With Premier Inn you know you are going to walk into the hotel room knowing exactly what it will look like. The décor is usually all the same (which is great) and as mentioned before the beds, and room facilities all come as standard.
---
There you have it 5 reasons why we love Premier Inn for a family stay. If you are looking for a place to stay in Central Scotland then Premier Inn Falkirk Central is affordable, comfy and the staff were very polite and professional. You don't need much more than that! If you want some tips on surviving in a hotel room with kids, then read my article or head over to the Tips and Advice section.
Have you ever stayed at a Premier Inn before? Let me know in the comments below.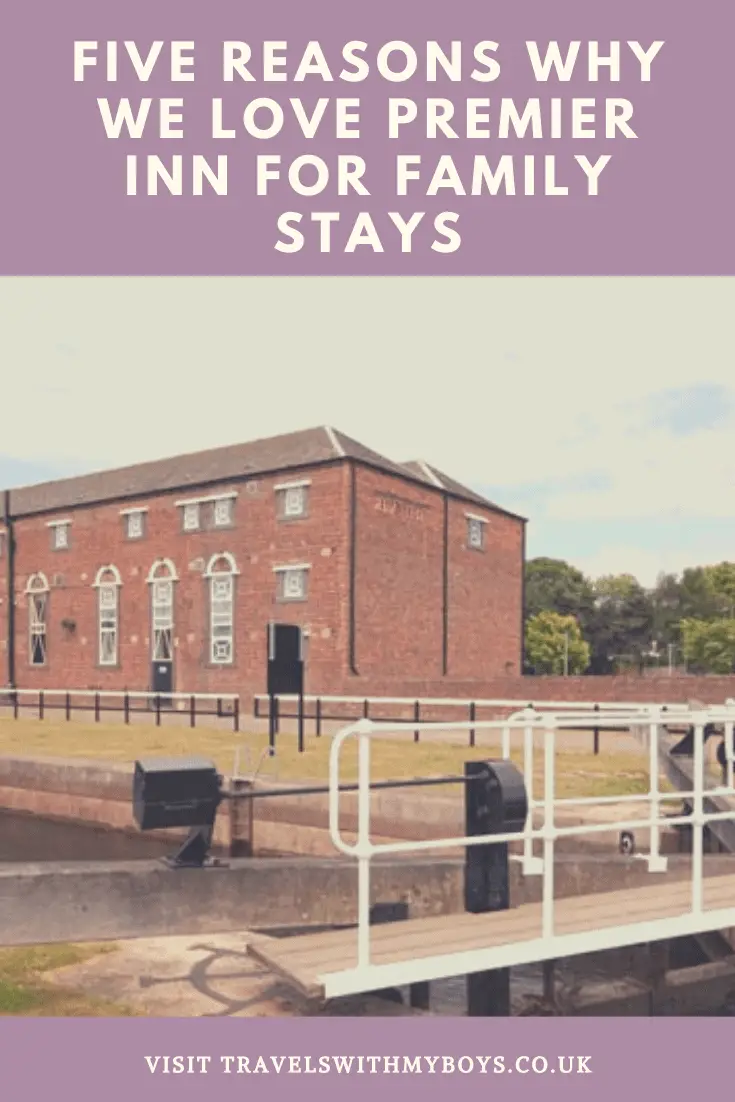 Disclaimer: As part of our weekend in Falkirk with Visit Falkirk we received our stay at Premier Inn for free. All opinions are my own.