There are a number of great places to eat in the Falkirk area, and I'm sure more than what I have mentioned below. However, I will keep adding to this post as we visit more places but, until then, I will just include the places we have been and I know cater for gluten and milk free diets without any issues.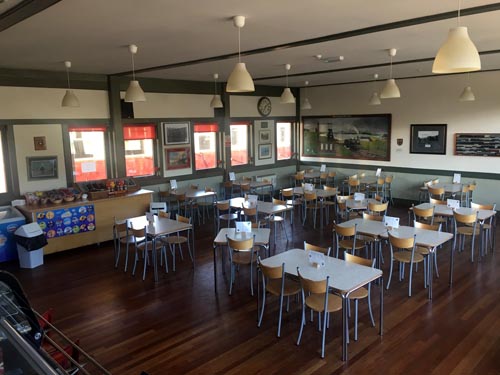 I have always found eating out while travelling with food intolerances pretty stressful. Especially when staff don't understand what is being asked. So when I do find somewhere that takes the stress away I definitely feel like they need a mention and promoted.
Please note: Some of the pictures in this post are not the Gluten/Milk free options. Please check with the establishment directly to find out what options are available. 
Places To Eat In Falkirk – Gluten and Milk Free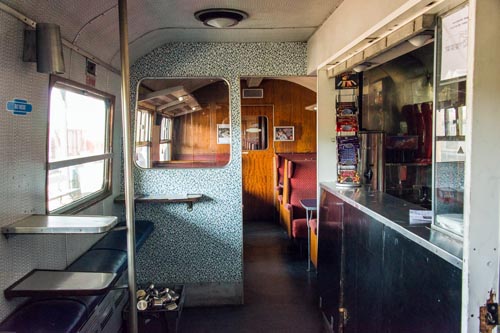 Boness and Kineil Railway
At the Boness and Kineil Railway is there is the Station Buffet. It is a pretty large cafe but I expect it would fill up quickly during the summer months or on event days.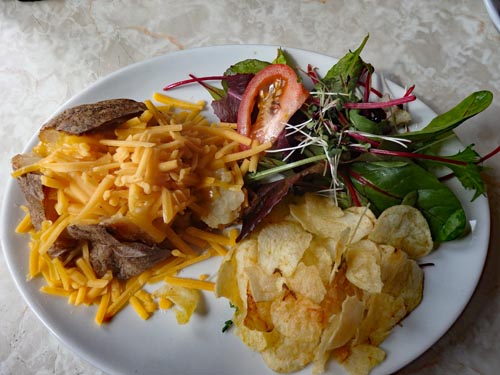 The staff were all lovely and pointed out what the boys could eat which is always helpful. We chose Baked Potatoes, one with beans for Little K, cheese for myself. Big K had soup and even though it wasn't gluten-free on the day we visited, I know he can tolerate gluten a lot more than Little K so I knew he would be okay with this.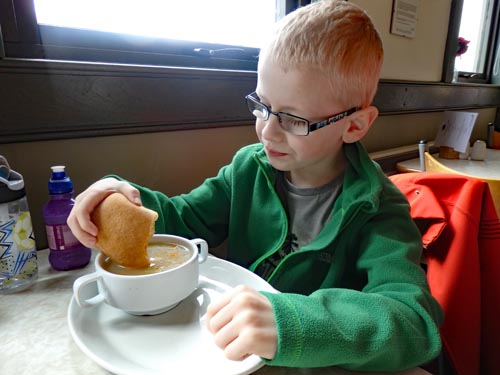 Food took about 10-15 mins to arrive and we all thought the food tasted delicious. Little K didn't want his baked potato to beat him but it was nearly the same size as his head so I told him to give up near the end!
The Station Buffet is definitely a place we will go again for lunch.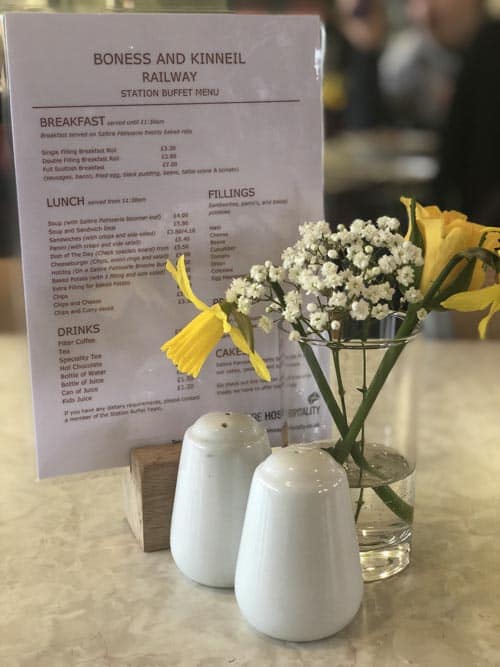 Behind the Wall
Before we arrived at Behind the Wall, I was pretty nervous, dinner is always a lot harder to get right compared to lunch. However, I shouldn't have worried as it was probably hands down the best family meal we have ever had.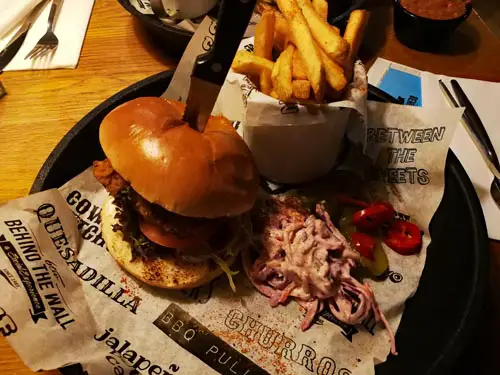 The staff were lovely and very attentive, but not overbearing. One noticed the boys were getting restless and bought some paper and crayons over for the boys to use. I felt at ease with the options given to us and what meals they could do which were gluten and milk free. Even more helpful when I declared I couldn't handle anything hot/spicy. After choosing our meals which were Hot dogs with corn tortilla, fries and beans for the boys, southern fried chicken burger for myself, we didn't have to wait too long for the food.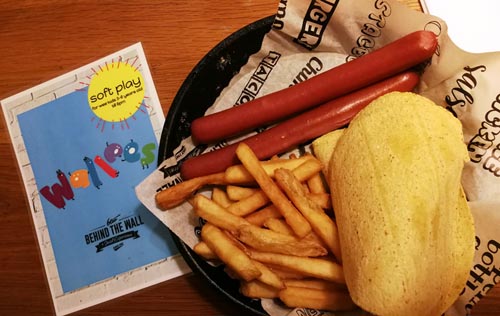 The food was lovely and cooked to perfection. All of us gave a good effort into trying to finish our main meal. To be honest our eyes were bigger than our stomachs and we picked our deserts. We must learn our lesson and not eat so much yummy food, but did we mention it was yummy?!?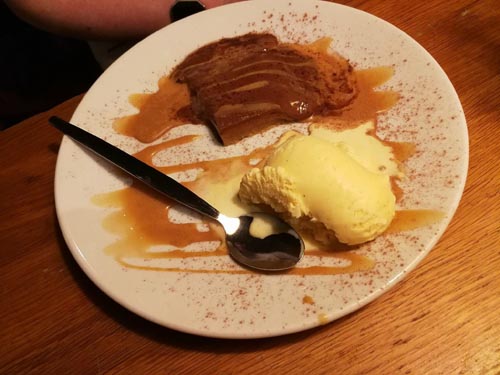 I would highly recommend Behind The Wall in Falkirk to anyone looking for a family meal. The staff were amazing and, it isn't very often you have every member of staff with a smile on their face and looking happy to be at work. Dione was lovely (sorry if the name is spelt wrong) and Big K drew her a picture and was so happy that she said she would take it home and put it on her fridge. There is also a soft play, which we only remembered about just before we left for the evening. This is also a big bonus to have to keep the kids entertained while you wait for your meals to arrive.
Behind the Wall for us was an outstanding place to go for a family meal in Falkirk.
The Milk Barn
The Milk Barn is just outside Falkirk town centre at Glen Farm. All food that is used is produced locally, which makes it a great place for supporting other local businesses.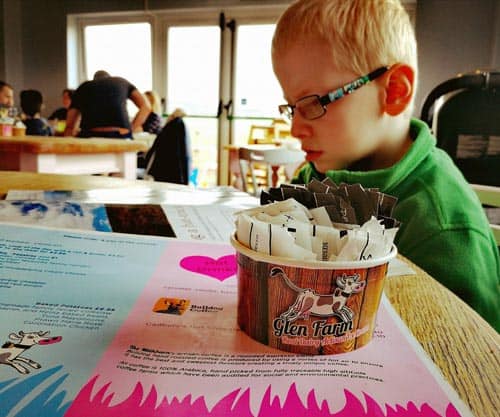 You get some great views of the farm and the surrounding area as you relax and eat your meal. You may even see some of the cows that produce the milk used, in the adjacent fields.
We arrived for lunch at 12 pm and it was certainly busy. So if you are planning on going for lunch then either reserve a table or get there in plenty of time. It's open from 10 am so you could easily head up for breakfast/brunch (make sure you check opening times directly).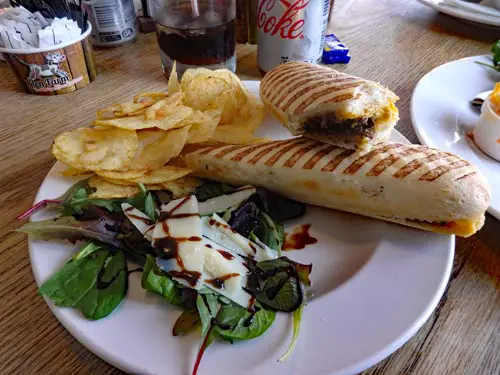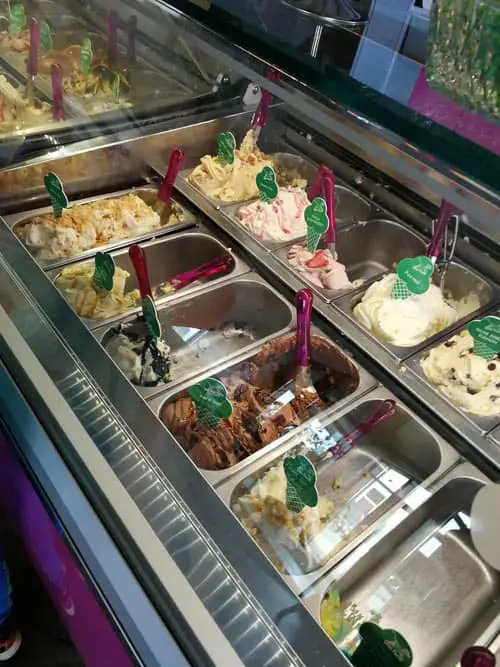 As they were busy our food did take a while to arrive. However, it certainly didn't stop us enjoying our time there. The staff were helpful and friendly and were all smiling as they worked away.
Outside there is a small play area and also a field which we found some footballs in. The boys had fun running around and playing. The Milk Barn is also known for its ice cream, so it would be a shame not to try some. Obviously, the boys can't have any so I offered my services to try it out. It certainly is tasty however it was a rather large tub which I could not finish.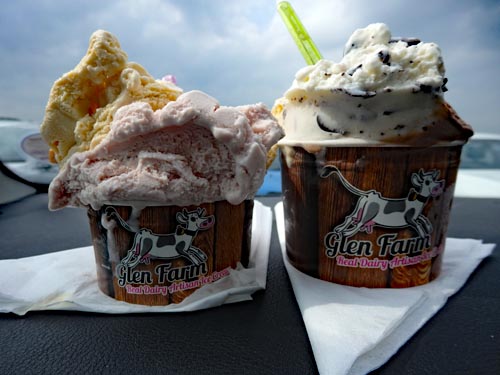 ---
Gluten and Dairy Free Places To Eat In Falkirk
Have you been anywhere in Falkirk that was able to offer Gluten and Milk free options? If so, let me know so I can head out to try them out.
I hope to be able to include some more places to eat in Falkirk soon.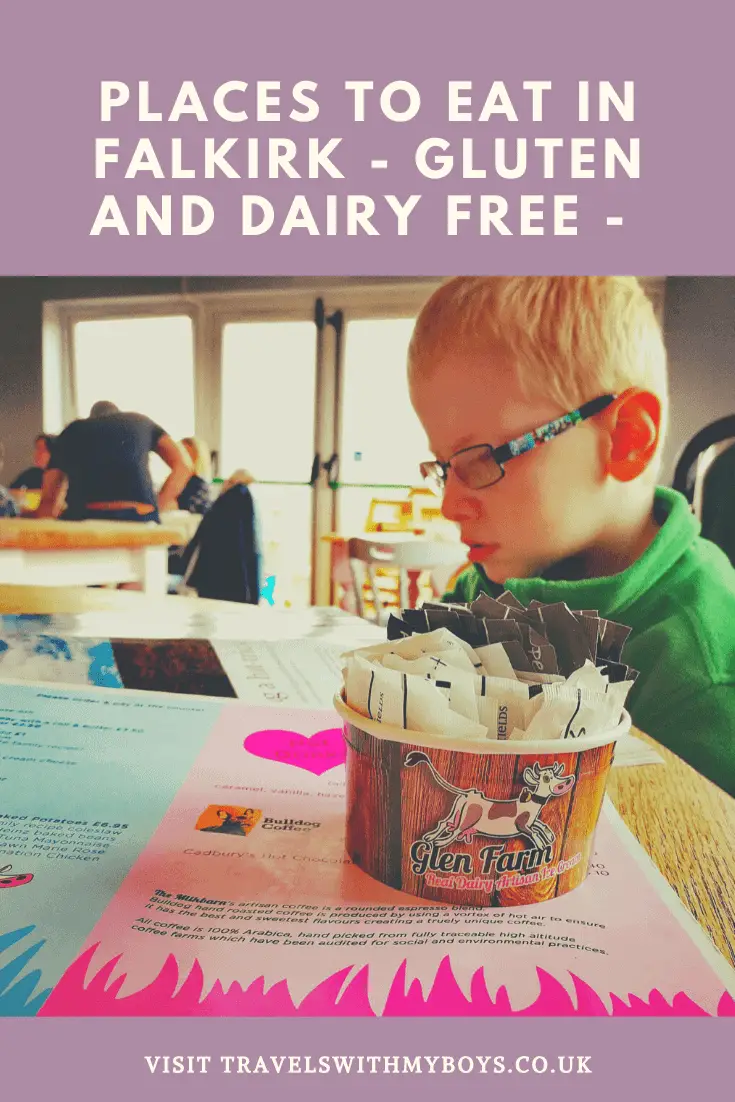 Disclaimer: Visit Falkirk organised our meals at the Station Buffet, Behind the Wall and the Milk Barn for the purpose of the post. However, my words are honest and I would only recommend places that I would go back to again.