On our family holiday in Holland, we visited Schiedam. I thought I would write up as many places as I could that we visited, so you can see just how much there is to do in Holland.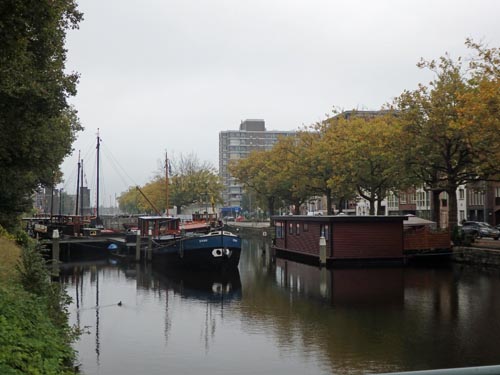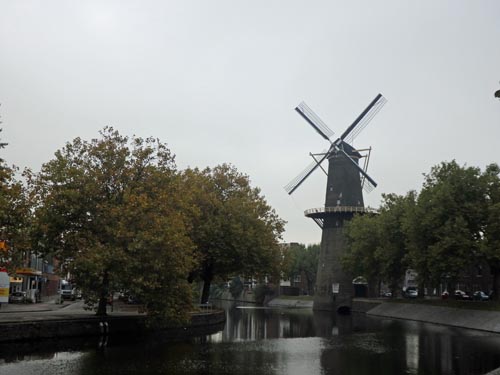 Exploring Schiedam on Foot
Arriving in Schiedam
As we arrived at the Rotterdam port at about 830am, we had already decided to head to Schiedam before heading to the campsite. You have to drive past it on the motorway and it is a great little beauty spot for you to miss!
We did get lost a few times, as the sat nav kept telling us to go the wrong way. Eventually, we gave up and followed the road signs. We got parked near to the windmill called De Noord. This is the tallest of the windmills and has a little restaurant in it. The restaurant was closed when we arrived however, it was open upon when we returned to the car. We had a little drink before heading off. The windmill near to De Noord is called De Nieuwe Palmboom and this has a museum in it.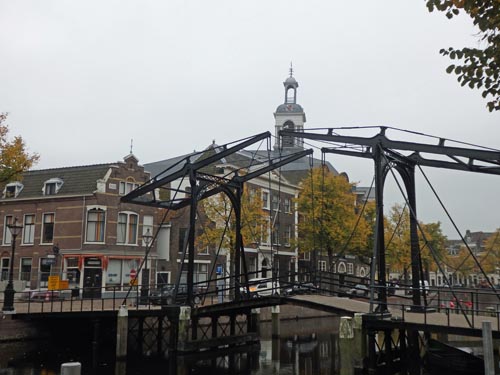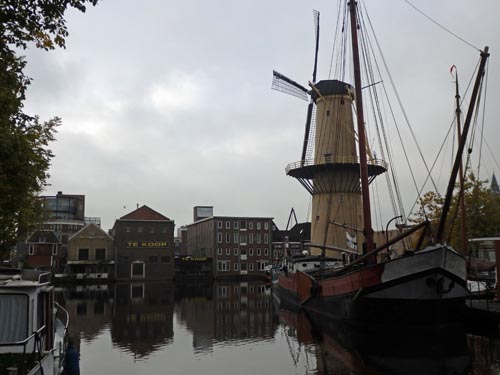 We walked around the town spotting the windmills. Originally there were 20 in the town, however, there are now only 5 in total left. They are all very pretty and well worth the visit. Exploring the cobbled streets and walking over the bridges that go over the canals is pretty cool. Schiedam is also a very pretty town.
We were hoping to have lunch in Schiedam, but everything seemed to be closed especially museums which weren't good for us. Quite a few places seemed to be closed on a Monday so make sure you check before heading to see somewhere.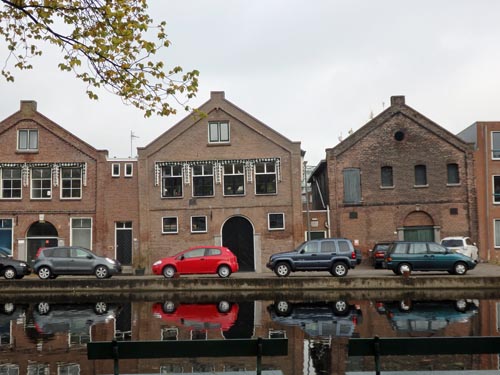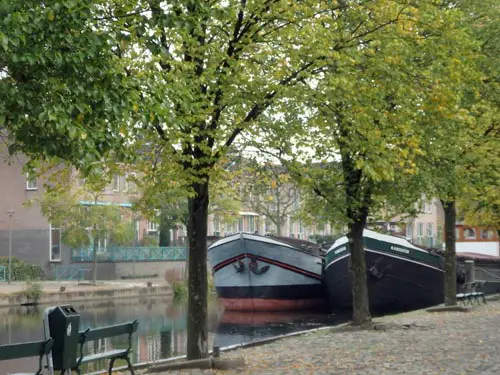 The boys enjoyed walking about and spotting the windmills. Just beware the town is mostly cobbled stones, so a bumpy ride if you take a pram like us!
Have you ever been to Schiedam?