Self-catering holidays abroad for us are the best type of family holidays you can go on! I love the freedom they offer my family and if you haven't tried one then you should. As a family, we have stayed in pretty much all types of accommodation including all inclusive hotels. One type of accommodation I really enjoy is self-catering, whether it be self-catering holidays abroad or house rental in the UK.
However, if you are unsure and still in the planning stages of booking your holiday, then one of the many decisions to make it what type of accommodation to book, also which meals will be included. Depending on where you are going there are B&Bs, guest houses, hotels, and self-catering accommodations.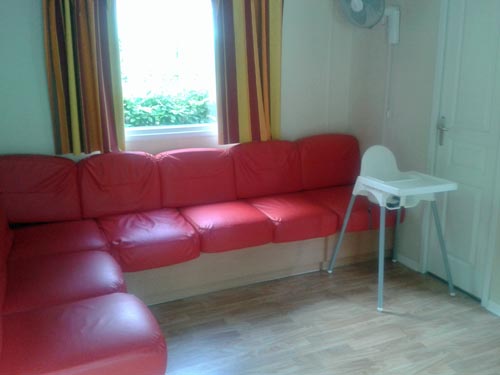 Most types of accommodation will have breakfast included, some do half board, others all-inclusive. Whereas with most family friendly villas, apartments and house rentals you will have no meals included and be self-catering.
Still undecided which you should go for? Then take a look at my self-catering tips and tricks with kids below.
Self Catering Tips & Tricks
Meal Plan – Self Catering Holiday Tip 1
If you are going to be cooking every night, then meal planning will help. Depending on when you buy your food (before you go or once you get to your destination) then having a rough idea of what you want to eat means you won't over spend. It will also save time in the supermarket (especially if you have the kids with you!)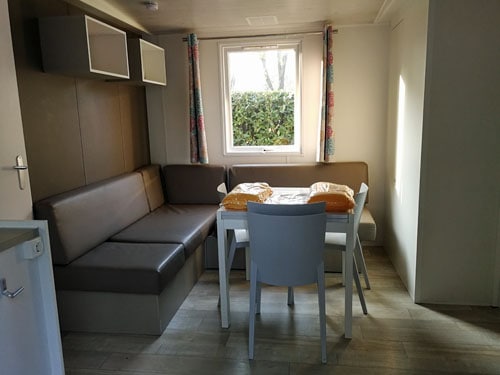 Have A Daily Budget – Self Catering Holiday Tip 2
Before you go away make sure you get yourself a daily budget for breakfast, lunch and dinner.  This then means you know how much you can spend in one day on food. Which then means if you have money left over from one day you can use it another day and get some treats.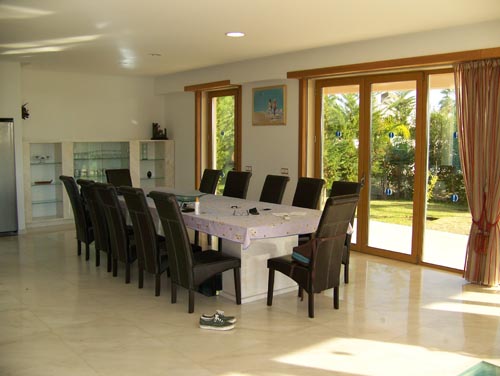 Special Dietary Requirements – Self Catering Holiday Tip 3
If you are heading abroad and a member of the family has a special dietary requirement, then my top tip would be to take some of their favourite foods with you. It can sometimes be hard to find food when abroad.
Another great tip if before you go away write down their requirements in the local language. That way you can show the locals and they should hopefully understand what you mean.
I always take a large supply of snacks with us for Little K especially if we are driving. Saves us stressing once we get to our destination.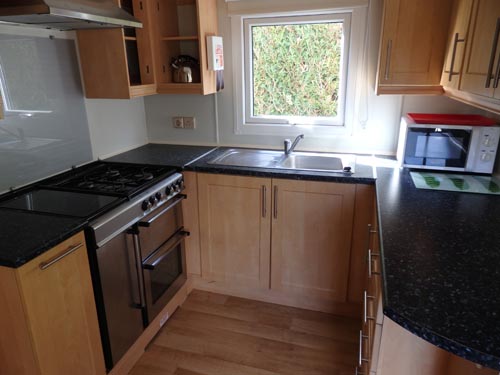 If you need any more tips of gluten and/or milk-free travel then pop over to my Gluten and Milk free travel section where you can find tips for eating out while on holiday.
Personally, I think going on a self-catering holiday makes it slightly less stressful as when the kids get tired it means I can keep the chaos to ourselves. Restaurant meltdowns are not fun at all. It also means we can eat when we like, especially as some restaurants abroad always seem to have a later opening time (like Spain).
If you are looking for a self-catering check list then pop over to our post about what we take on a self catering family holiday.
Do you like a self-catering holiday with kids? Or would you rather have your meals cooked for you? Let me know in the comments below.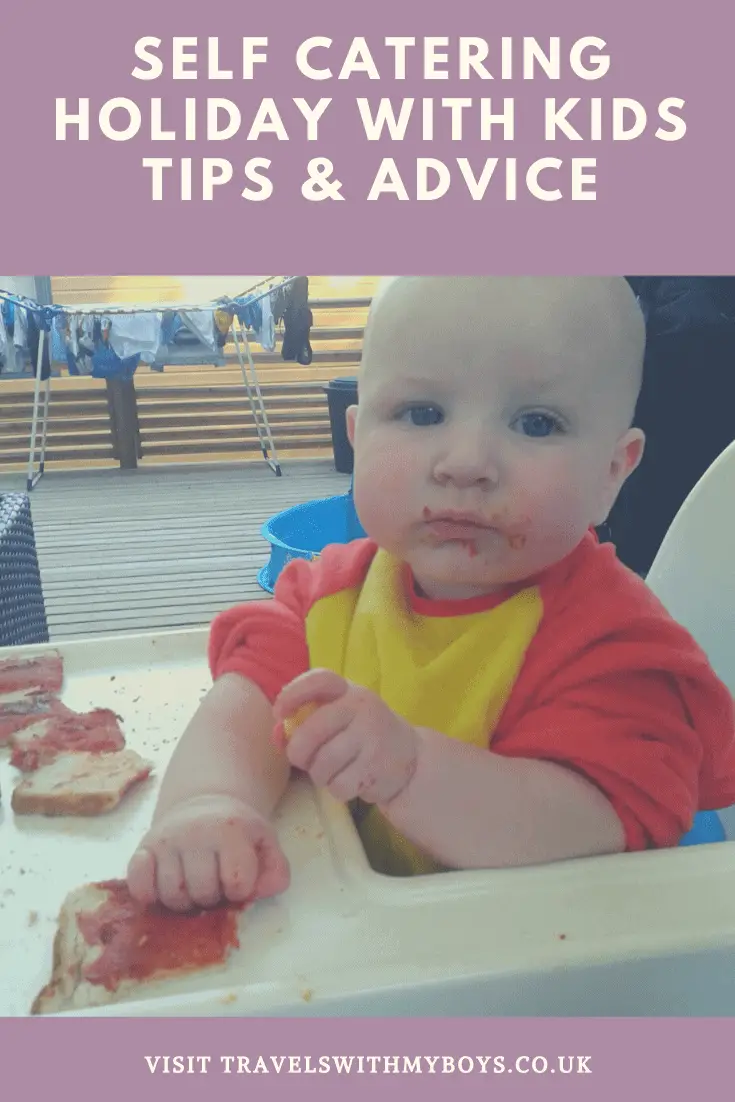 First Published August 2016