Are you wondering whether travelling with babies is easier? Well, look no further, as I think we have the answer! Yes, it is!! I have taken both my boys away while they were babies. My eldest was never an easy baby… he had colic, he was milk intolerant, he had eczema, reflux and he hardly ever slept at night (he only started sleeping through the night when he turned 4 years old!). My youngest son was a slightly easier baby, however, he still had his challenges. Now even with all of this in mind, I would still say travelling with babies is so much easier than when children get older. So why do I think travelling with babies is easier? Well, just read my top reasons below.
5 Reasons Why Travelling With Babies Is Easier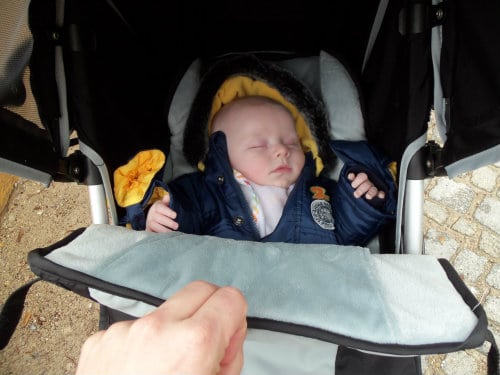 Babies Fly Free on Flights
Children under the age of 2 are free on flights if they are NOT taking a seat. It is great that you don't have to pay extra, although some airlines may have a small charge (£20 max from what we have seen). Although there is this small charge it is still a great reason why travelling with babies is easier. If you want your baby to have a seat then prices will vary depending on the airline, so I would advise you that it is best to contact your airline direct, so they can advise you on what options they have.
If you want to read some awesome tips for flying with babies check out Passports and Adventures.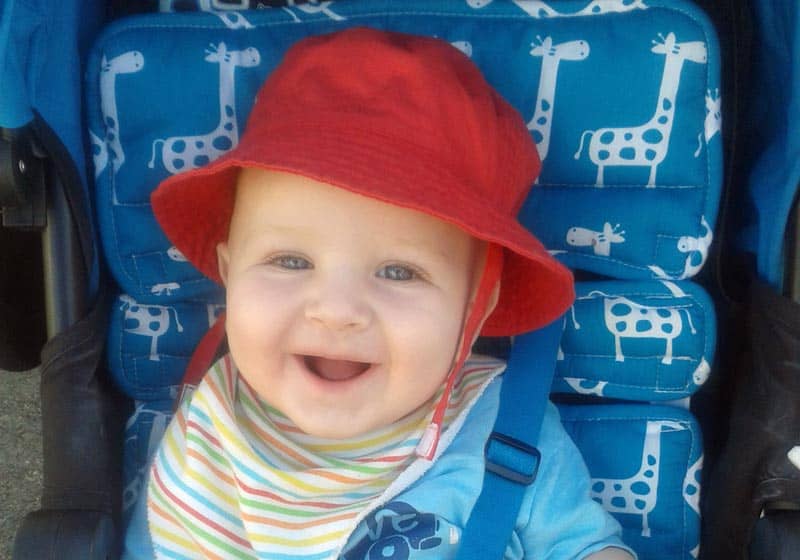 Hotels Offer Free Beds To Babies
Okay not beds exactly but most hotels will provide you with a travel cot for free. Please check directly with the hotel though as when we were in Austria and had pre-booked a cot and we ended up with a single bed. Their definition of a cot was not what my definition of a cot was. So it is advisable to check what the hotel defines as a cot before you turn up and have an unsuitable bed. Hotels and accommodation normally offer great options for families when using existing beds in a room.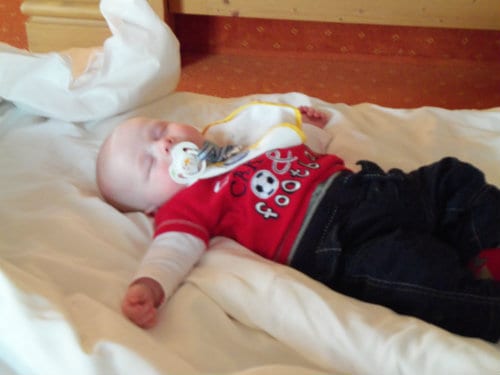 Baby Wearing
When travelling with a baby, you don't have to take a pram/pushchair with you if you don't really need it. Babywearing is a great way to explore and can be so much easier to get around busy places or places that have uneven floors (damn those cobbled streets!). I have used our Boba 4G up until recently with my youngest son, so it is well worth an investment in a decent baby/toddler carrier. It makes travelling with babies so much easier.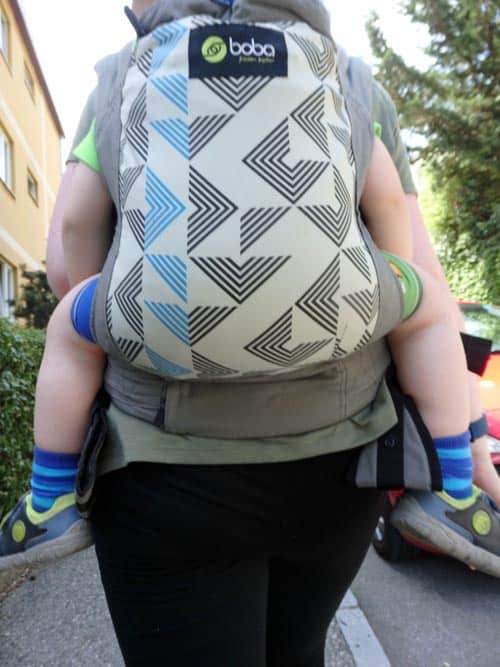 Feeding/Sleeping
If travelling with a baby under the age of 6 months you don't really have to worry about food. Babies are either breastfed or bottle-fed which makes things easier when out and about. Though in my experience even babies that are on solid food it is still quite easy to find suitable food for them, depending on where you are going. If your baby is milk intolerant, then it does make things slightly more challenging when travelling, but it is workable.  I have a whole section on gluten and milk free travel is you are looking for some further reading.
I have also found that in the first few months of your baby's life all they want to do is just sleep. Which tends to make travelling with a baby pretty easy as you won't need to take toys and think of ways to keep them entertained.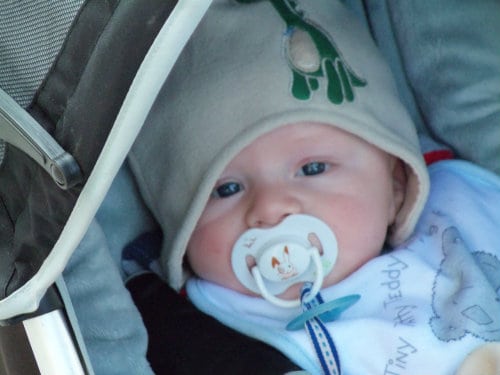 The Memories
Okay, your baby won't remember the memories but you will. Remember to take lots of photos as they will be so precious in remembering those moments in the future. You can tell your children all about their holidays using the photos you have taken, or show them keepsakes you have saved from their travels.
Would you say travelling with babies is easier? Let me know your thoughts in the comments below. I would love to hear from you.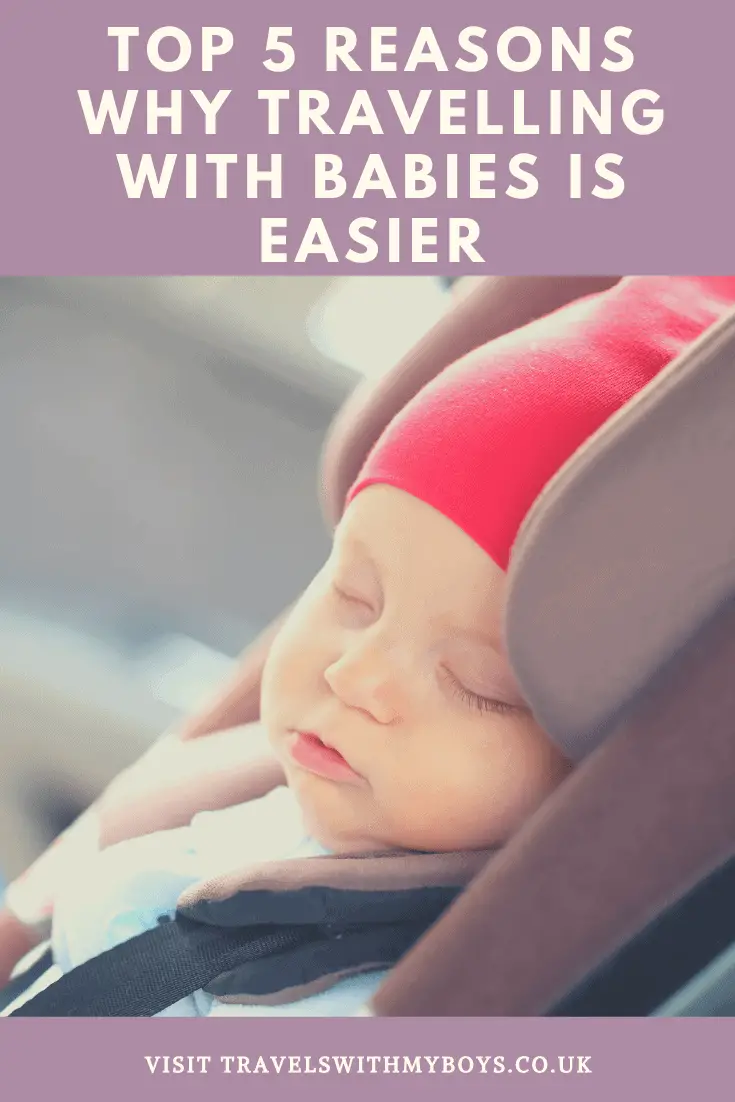 Disclaimer: This post contains affiliate/referral links.
First Published January 2016