I visited Marineland, Majorca in October 2015 when we went for a family holiday to Majorca. I booked this day trip before we left the UK online through a company called No Frills Excursions.
Marineland in Majorca with Kids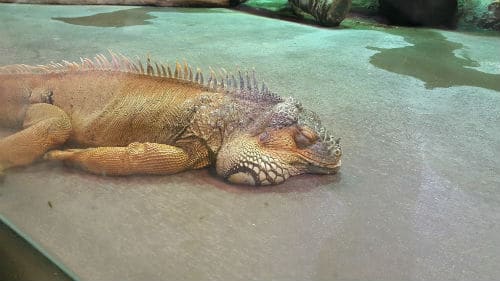 About Marineland
This is Majorca's answer to SeaWorld but on a much smaller scale (And I mean a lot smaller!). There is also a small paddling pool, for the younger children to have a play in. Animals range from parrots, sea lions, dolphins and sharks. There are also a number of shows that you can sit and watch.
Prices
Best to check their website for details as our tickets were included in the price of our excursion. Ticket prices seem to go by height though instead of age which is a bit rubbish if you have tall children like us!
Food/Drink
There is a café area which serves snacks and drinks and also a restaurant which serves pasta, pizza, hot dogs etc. Not too expensive which is always a plus. Be warned the popcorn smells amazing when you walk by…I had a big box just for me…yum!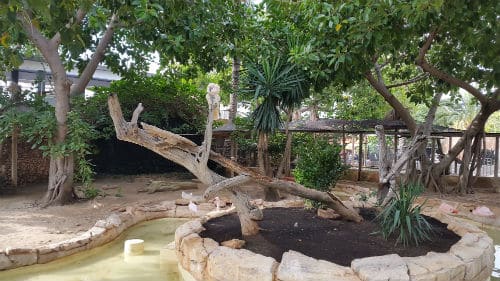 Overall
We found Marineland would be okay for a couple of hours, we arrived about 10.30 and after we saw the shows (Parrot Show, then the Sealion and Dolphin show) we had lunch and looked around the rest of the park. By 2pm we were finished so I decided we should head out for a walk down to the port. Before you leave the park stamp your hand so you can re-enter (we popped back in to use the toilets before catching our tour bus back to the hotel). I thought the park was much bigger than what it was so if we go back to Majorca I don't think we would go again. My boys enjoyed it though especially the shows.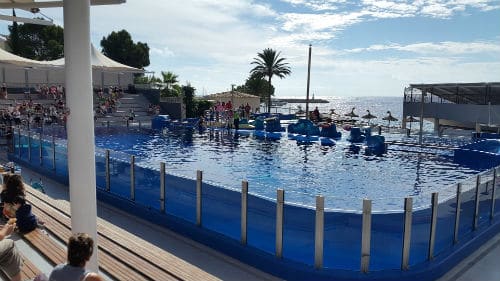 * Reviews are my own opinion. I haven't been paid in any way for writing this.