I have many places on my bucket list; it seems to never stop growing! Some would make great city breaks, others would be ideal for adventure holidays… and others would make a perfect villa holiday destination. I love the flexibility that a villa holiday offers us as a family…and also an extended family when the grandparents come along. With the option for a private pool and a private parking space for your hire car, you can now even find child friendly villas through companies like Tots To Travel. When looking into a villa holiday I have come up with my top 3 destinations that I think would be perfect for booking a villa and relaxing with the family.
Bucket List Destinations Perfect For A Villa Holiday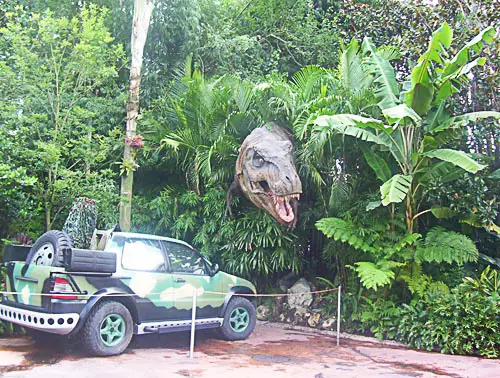 USA – Kissimmee
For that action–packed family holiday to Disney, a villa holiday would be perfect. I am hoping in a few years' time to have saved enough to take the boys and Kissimmee is our top location for choosing the right villa. Having previously stayed in Kissimmee and loved the location, I know this is where I would love to book. I would never be able to afford a Disney hotel, so staying in Kissimmee would mean we would be 20 mins max away from the Disney fun. Depending on where you book you can have a private pool, free wifi and games room or shared facilities if staying in a resort.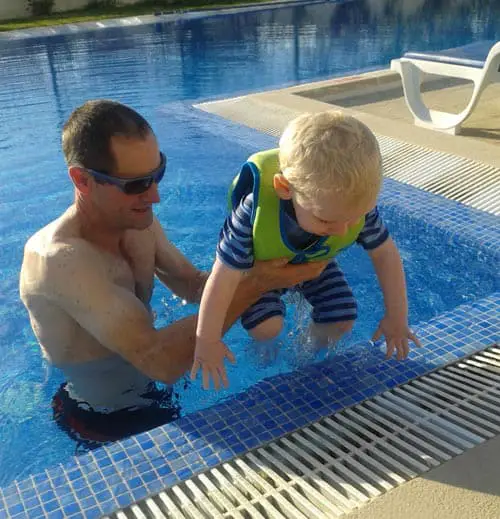 Croatia
With its outstanding beauty, Croatia is becoming a popular family holiday destination. There are plenty of places to stay and I love the idea of staying near Dubrovnik. Exploring the old town and relaxing on the beaches or maybe even heading up in the cable car for views of the city. It's definitely on my bucket list for a relaxing family holiday where we can chill.
Canary Islands
Having been to Gran Canaria, Tenerife and Lanzarote, I love the Canary Islands a lot. Flight times from the UK mean its an ideal location for flying to. With good weather all year round, you can even have a Christmas vacation without the snow. Choosing a villa in Tenerife is on the top of my bucket list for a family holiday. Why? Well with fantastic days out to Siam Park and Loro Parque you can't go wrong. Even the big kids will enjoy it. Then after all the kids are worn out you can head back to your child-friendly villa to relax. Which to me sounds absolutely bliss!
So where would be your top bucket list destinations to take a villa holiday? Let me know in the comments below.
Disclaimer – This post is in collaboration with Tots To Travel