In one word YES, I found Northumberland to be very dog friendly.  I don't think we have been to many places where countless businesses have water outside for dogs and welcome dogs into their establishments. If you just have a dog/dogs then it is a very dog-friendly region to visit. Although the problem I found was if you have children as well then you will need to make sure you plan well to get the most out of your holiday.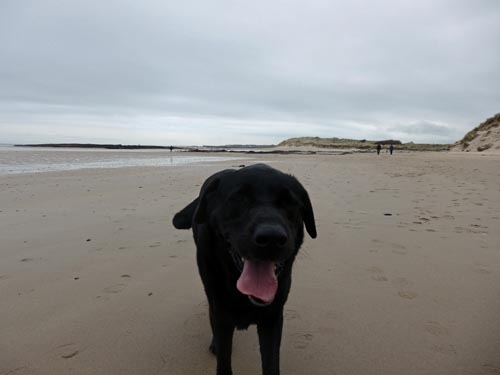 Dog Friendly Northumberland
What I found difficult on our recent trip to Northumberland was finding dog/child-friendly days out. Our accommodation didn't allow us to leave the dogs unattended in the property which meant all our days out had to be suitable for the boys and the dogs too. This made the research and planning stage a lot harder (although maybe that is because I don't do holidays with my dogs that often). I think the biggest thing to get correct is the accommodation. However, I am uncertain how many accommodations will let you leave dogs in the house alone. Or maybe people do that anyway without the owner's permission?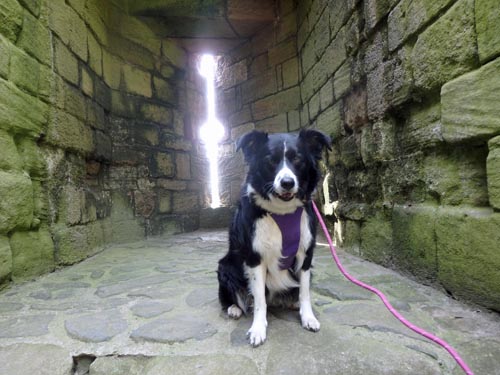 I have a list below of dog-friendly days out that I had researched for our holiday. These days out are both dog friendly and child friendly. I'm sure there are many more in Northumberland, however, as we were in the Bamburgh area I didn't get to travel the whole region.
Dog Friendly/Child-Friendly Days Out
Cragside for the walking trails
Heatherslaw Light Railway & Walks
Warkworth Castle
Northumberland Coastal Way
Parts of Hadrian's Wall
I'm pretty sure you will have a great time in Northumberland just like we did. My biggest tip would be to make sure you research everything properly especially if you have children as well. There is nothing worse than turning up for a day out to find dogs are not allowed in. The same goes for places to eat as not all towns you visit have dog-friendly places. Some may allow you to sit in the beer garden but that's only going to be good if it's nicer weather. I know for me my boys would not enjoy sitting outside in the cold for very long.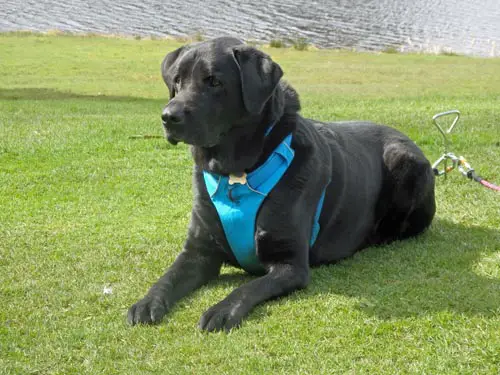 I hope some of the dog-friendly days out give you some ideas for your own holiday to Northumberland. If you have any other dog-friendly days out then please let me know in the comments below so I can share with my readers.